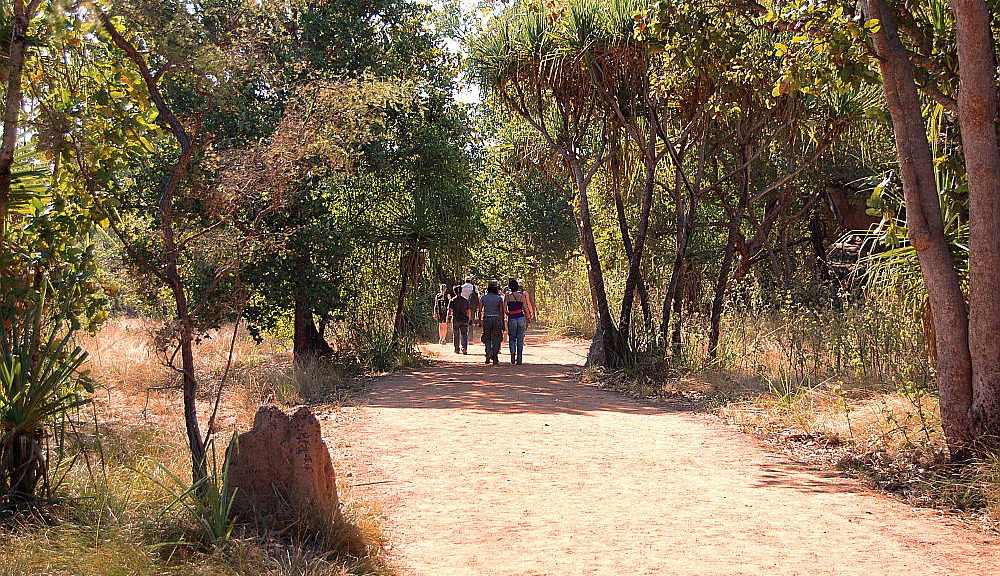 Do's and don'ts in Australia
Do's and don'ts in Australia
Do's and don't's in Australia
Congratulations! You're going to Australia! It's a beautiful, diverse country and the biggest danger you'll encounter is probably an instant urge to go back…. A few things might be good to know – what to do – and what not to do…..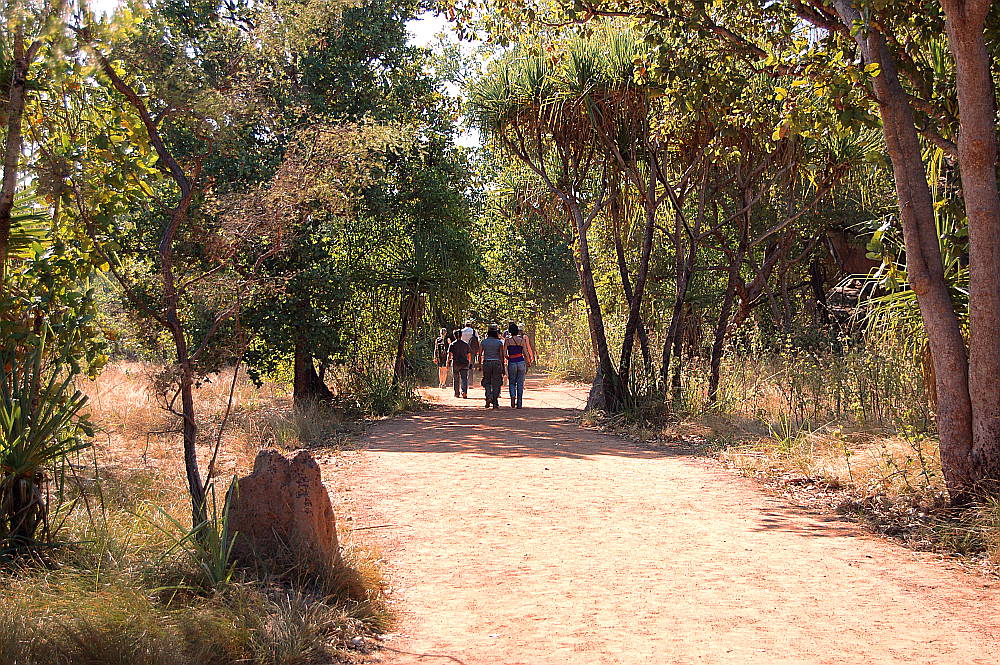 Do:
….. Learn to say "hi, how are you?" – and reply nicely; "I'm fine thanks, how are you?" – when being asked the question yourself. This might be cause I'm coming from Denmark where we're infamous of being reserved but Aussies are so polite! Be open and meet 'n greet them – I promise; you'll be rewarded!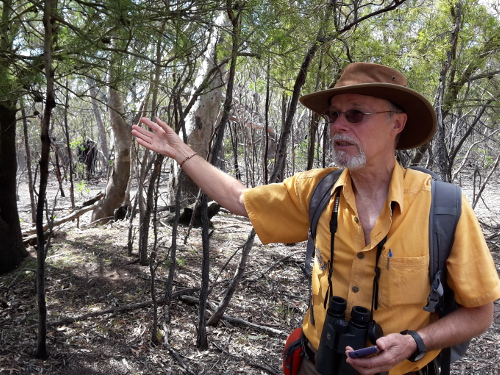 ….. Remember loads of sunscreen! I have a tough other half. The first time I took him to Australia we went on a camping trip in the Red Centre. I had my SPF30 – he insisted 15 was enough. Until our guide (this bushranger-type called "Nevil the Devil"!) took out this huge 1 litre SPF30 with a pump and completely covered himself in sunscreen….The sun is serious – and probably the most dangerous thing you'll come across in Australia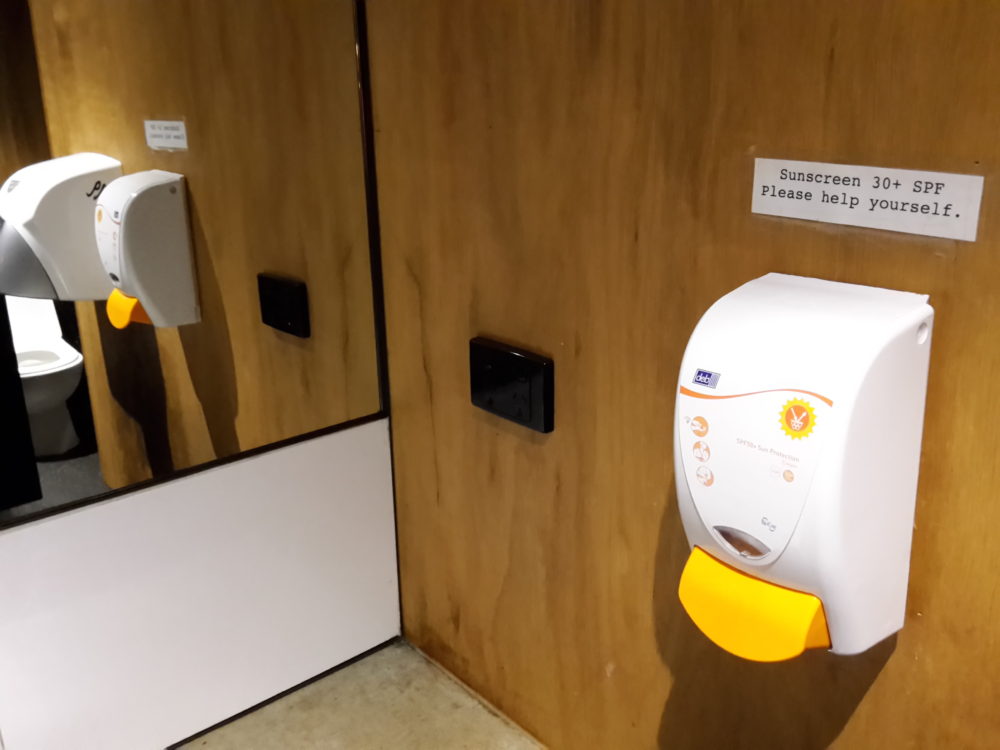 ….. Stop worrying about sharks! Sure, they have sharks. But unless you turn into a seal overnight they are more afraid of you than you are of them. Do respect the water though – and swim between the flags. Not because of sharks but because of currents.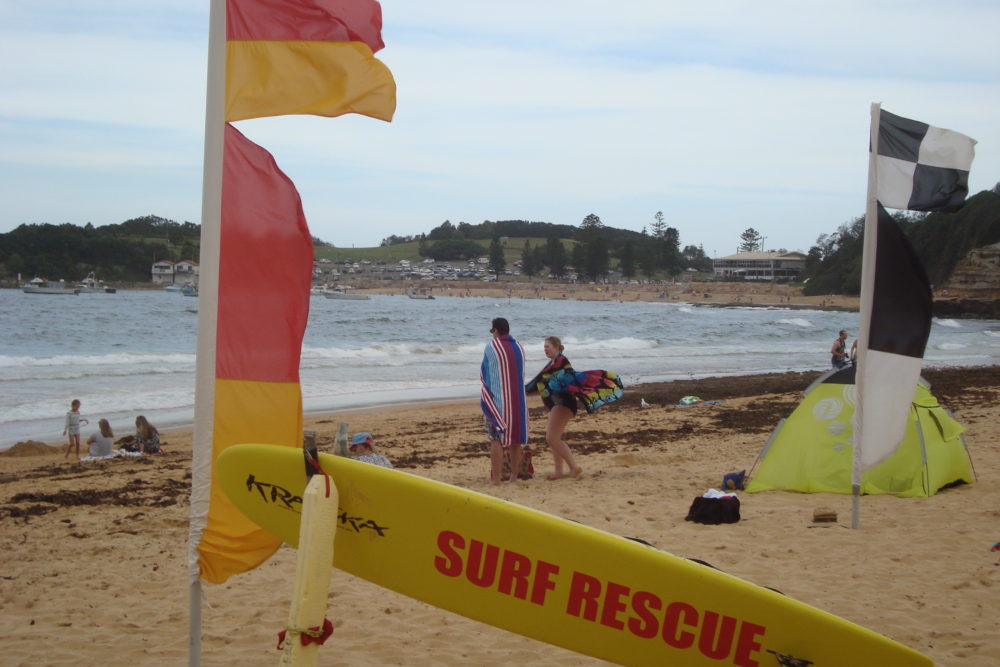 ….. Read up in the lingo. Arvo means afternoon. Thongs are flip-flops, bikkies are biscuits and brekkie is breakfast. You get the picture…..
….. Remember it's a huge country! Make the most of the diversity! Plan ahead and remember; when it snows in Snowy Mountains the roads are open in The Kimberleys.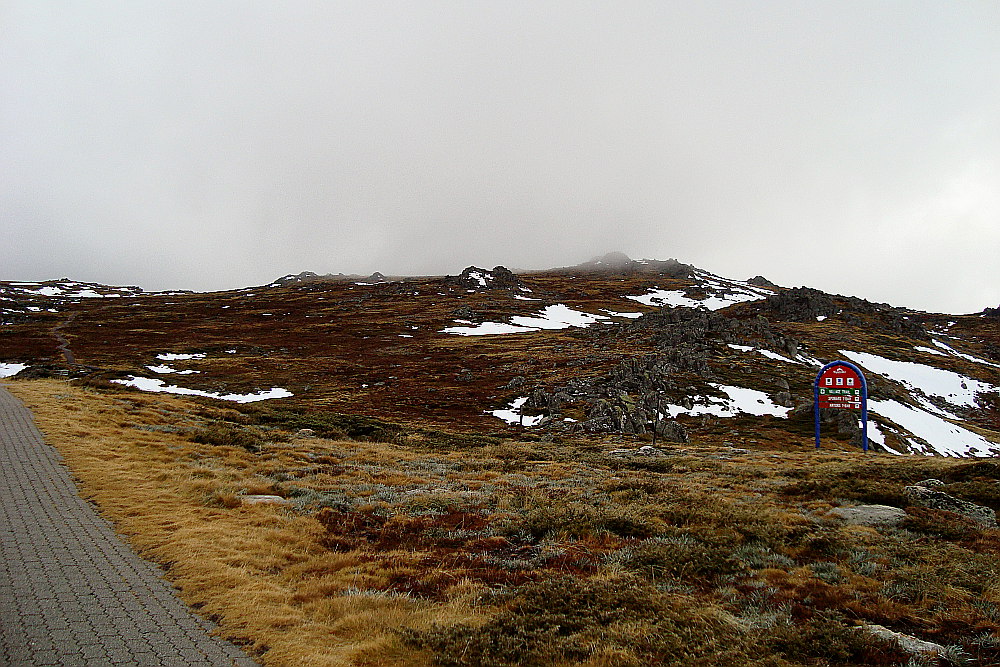 Don't:
….. Stick you finger in a whole in the ground. It's probably someones home….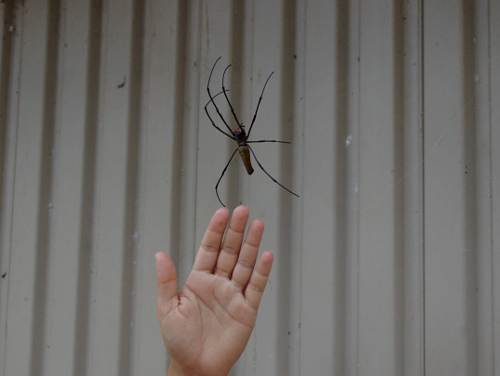 ….. Freak out if you see a snake – consider yourself lucky! In my 20 years of travelling in Australia I've seen three snakes; one was a harmless green tree snake, one was dead – and the last one was a tiger snake. Tiger snakes are venomous and considered rather aggressive. They're still fascinating animals though and they move so beautifully through the bush. If you do see a snake – don't freak out. Don't try to catch it, don't throw anything after it – at the most try to see if you can get your camera out. I promise you; the moment you get the camera ready; the snake's gone…. Given a chance it will flee – he doesn't like you any more than you like him!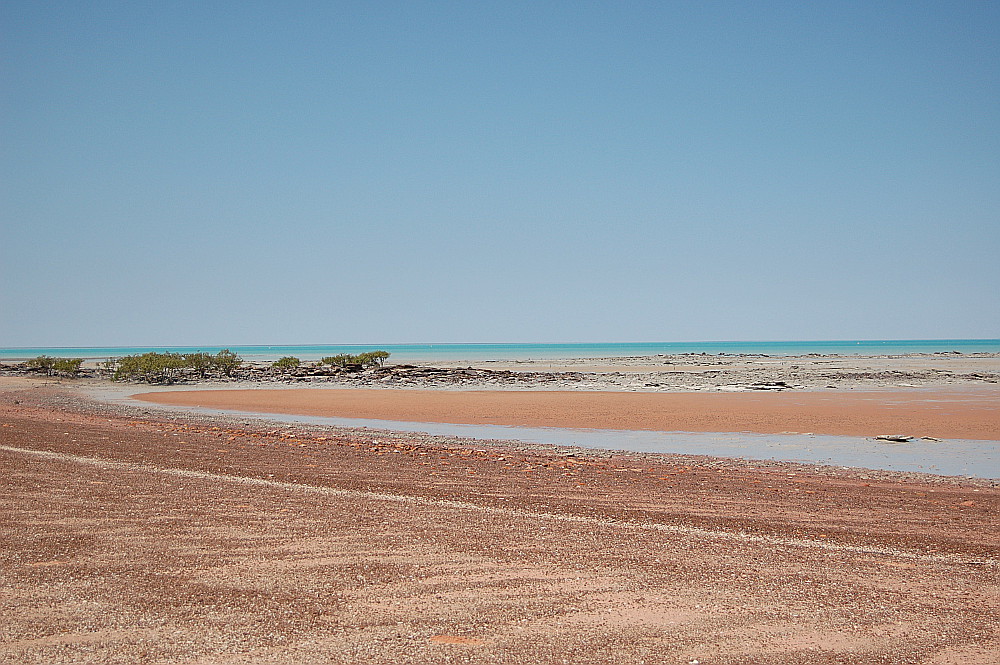 ….. Walk around in the dark…. Take a torch. And If you go to the bathroom at night turn on the light. Just…. turn on the light…..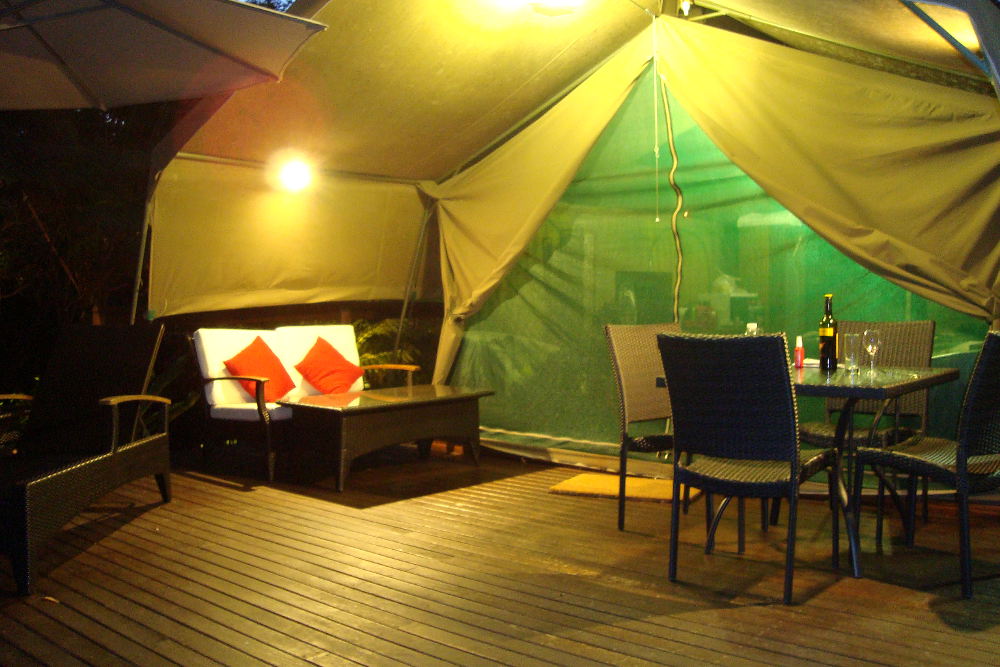 ….. Just drive up and down the East Coast for 4 week. Sure it's nice – but there's so much more to Australia!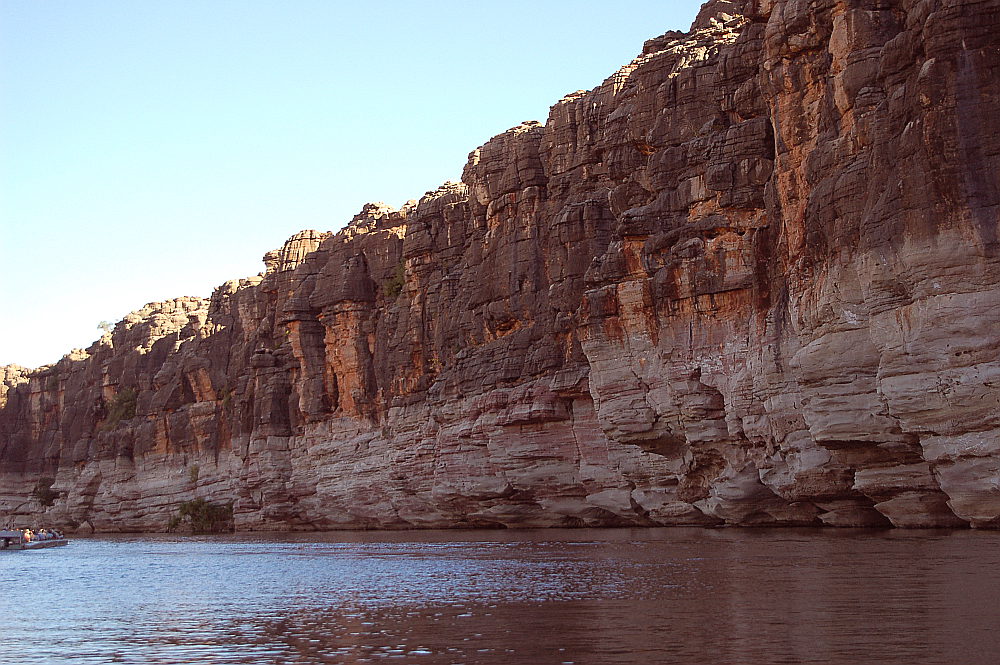 ….. Don't eat vegemite unless you grew up with it. There's no way of getting accustomed to it. It tastes like yeast – because it is yeast – leftovers from breweries (or that's how it started anyway). No wonder it took two years of heavy marketing to get the stuff introduced in the first place. They actually had to give it away for free…. Should tell you something…..