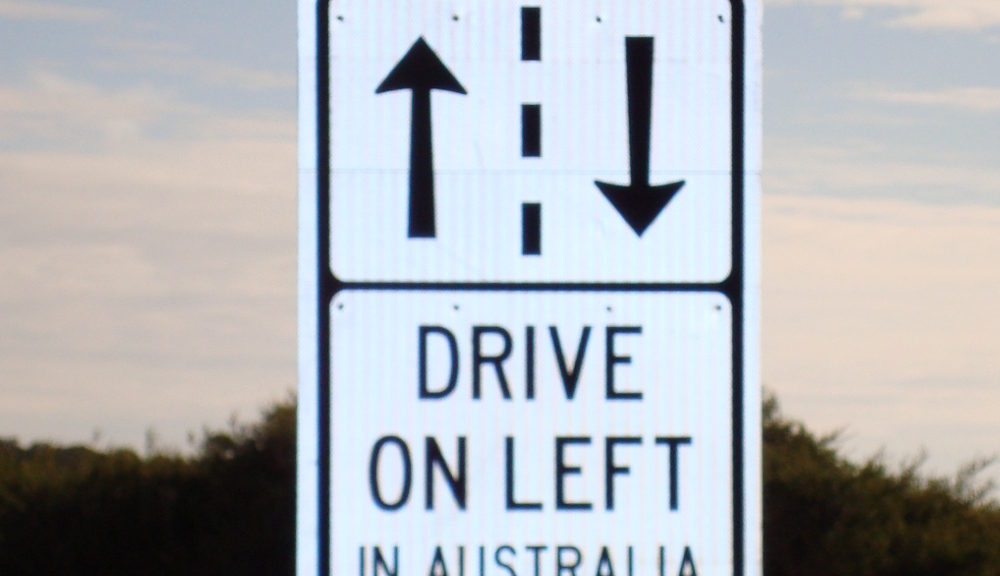 Things you need to know before traveling to Australia
Things you need to know before traveling to Australia
Things you need to know before traveling to Australia
Of course there are more than ten things you need to know before packing your bags and traveling to Australia. But these are the ten absolute MUST KNOW things:
1.VISA
You need a visa to enter Australia. Read more about that here: https://www.border.gov.au/Pages/Welcome.aspx. And no. No exceptions.
2.What (not) to bring
Be careful when you do pack those bags. There are a million things you cannot bring into Australia. https://www.border.gov.au/Busi/Impo/Proh. And don't bother trying. You'll get a huge fine. Try instead to understand. Australia is in a unique position to protect themselves from things that can potentially harm for example their cattle.

3. Check the weather
Australia is a continent. They have 6 different climatic zones. Planning is essential. More about that here: http://talesfromaustralia.com/planning-trip-australia/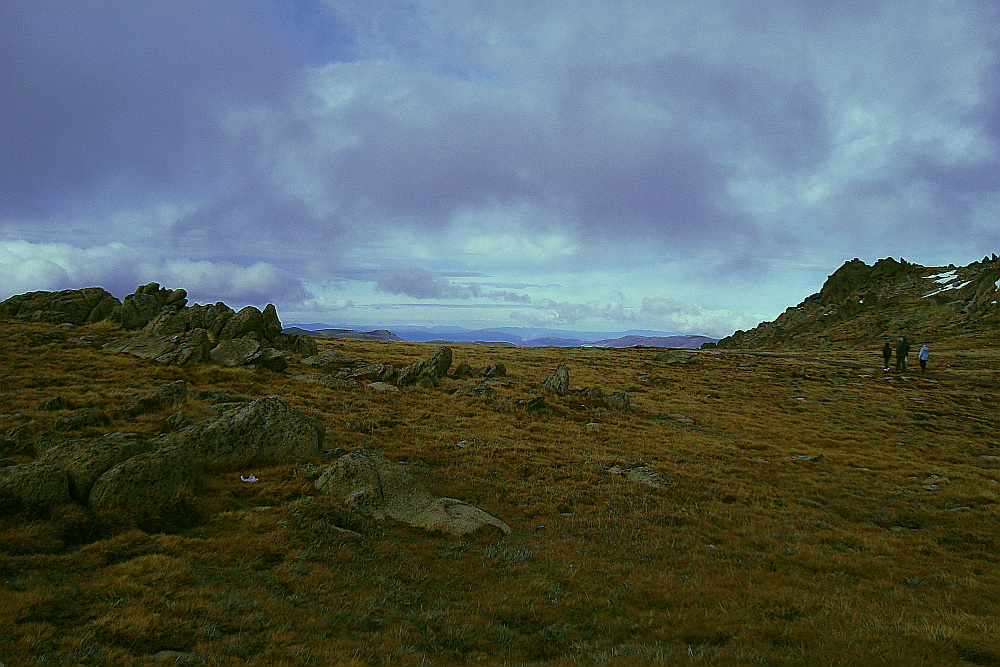 4. Send more money
Australia is expensive. Sorry to say it. But it is…. And you really need to know that before you go. It's absolutely, totally worth every cent and there are a million way to cut your costs! But it is not Thailand….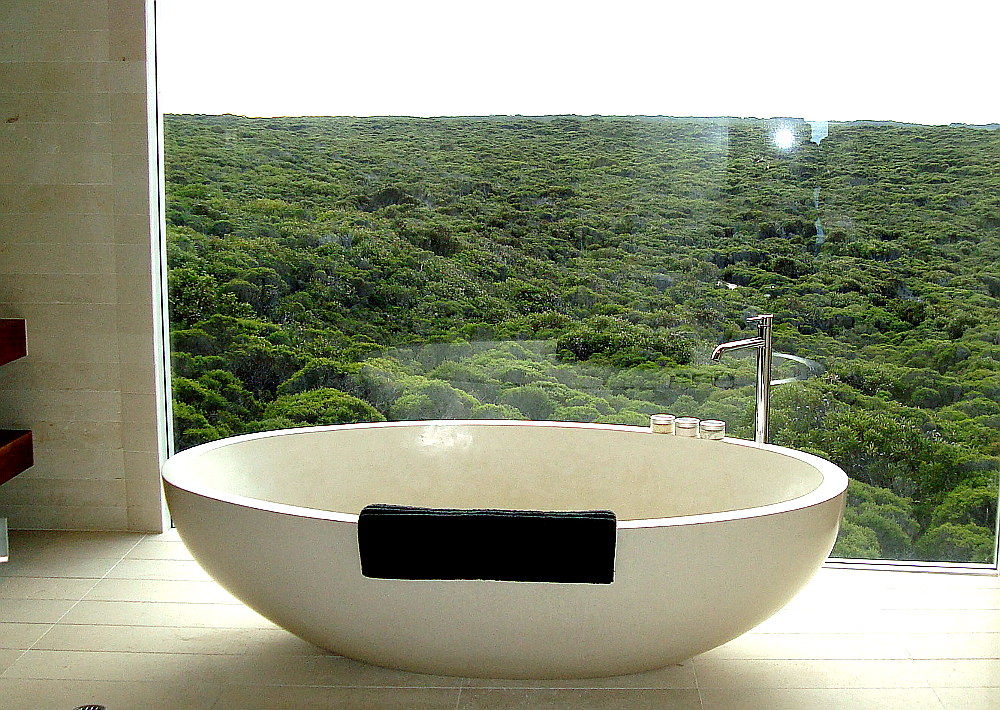 5.Tipping
One thing that helps though is that tipping is not that common. You can of course tip if you want – but you're not expected to.
6. The Sun
The Australian sun is strong. Pack your hat and sunscreen – and stay in the shade.
A small anecdote to illustrate; the first time I took my other half Down Under we went on a camping safari from Alice Springs. When we arrived at Uluru and got ready for a walk, I told other half to put on sunscreen. He's got brown hair and tan easily – he got out his SPF15…. I told him, no way mate. You're putting on at LEAST SPF30… He left our tent laughing…. Then he spotted our guide. Nevil. Nevil the Devil. He looked a bit like a short version of Crocodile Dundee. Leather skin. He was getting ready too. He'd just gotten out his 5 litre can of sunscreen. SPF50. Other half stopped laughing. I'm serious. I know you're on holiday but you cannot believe the strength of the sun here. Please do be careful!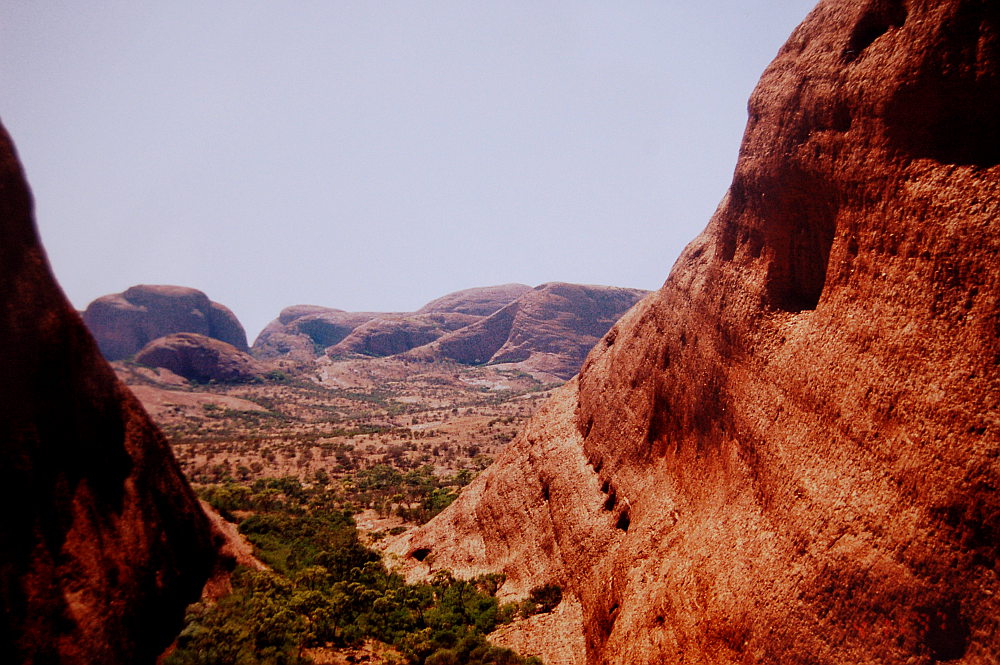 7. Repellent
Don't bother with your local repellent. Buy it in Australia. My personal favorite it Bushman Repellent. It has scared of a black mamba in Africa (well, sort of anyway. That's another story). It's probably highly toxic and would never allowed in Europe. But it works!
8. Bring a torch
Bring a torch. Especially if you plan to go camping. There's lots of things in the Australian bush you do not want to surprise when you're going to the loo at night….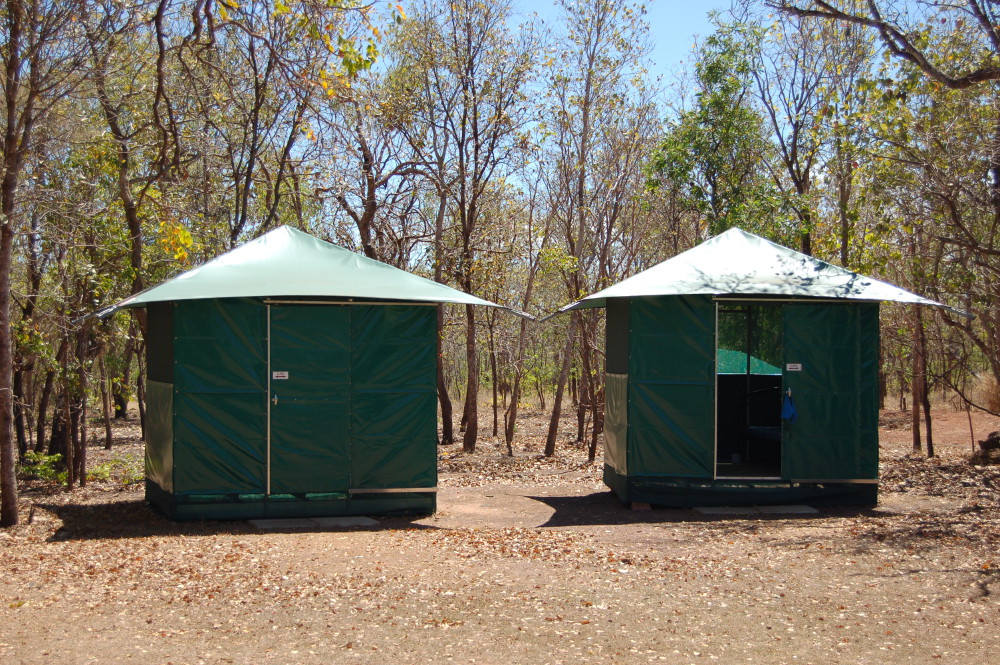 9. Learn the lingo
Watch a few Australian movies before you leave home. The accent is cute – and special. Getting a feel a the local lingo beforehand helps a great deal. I KNOW Crocodile Dundee is a cliche. There's a whole phd behind those movies about the Australian national identity – I won't go into details (did I ever mention that I have a master's degree in history? My thesis was about Australian National Identity so it's REALLY difficult for me not to go into details about Crocodile Dundee ;-)). The same goes from Ned Kelly. Watch that too. Picnic at Hanging Rock if you can get your hands on it…. Google the rest…..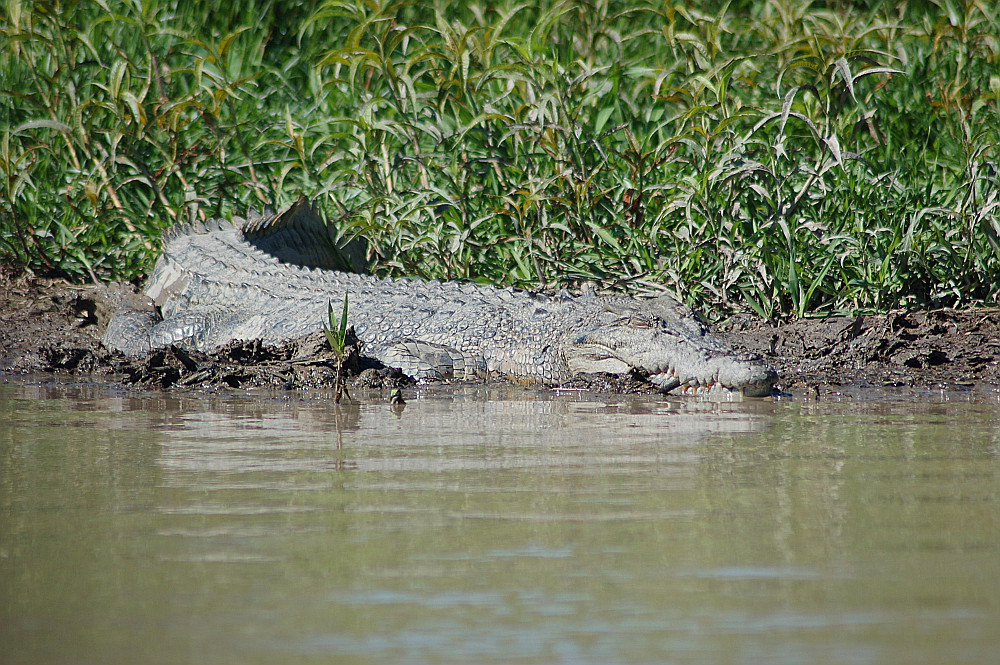 10. You may like it
Be aware that you may like it. Australia that is. Most people do. And considering that isolated position, the costs involved …. Falling in love with Australia can be an expensive long-lasting love affair. But again; it's worth every cent!