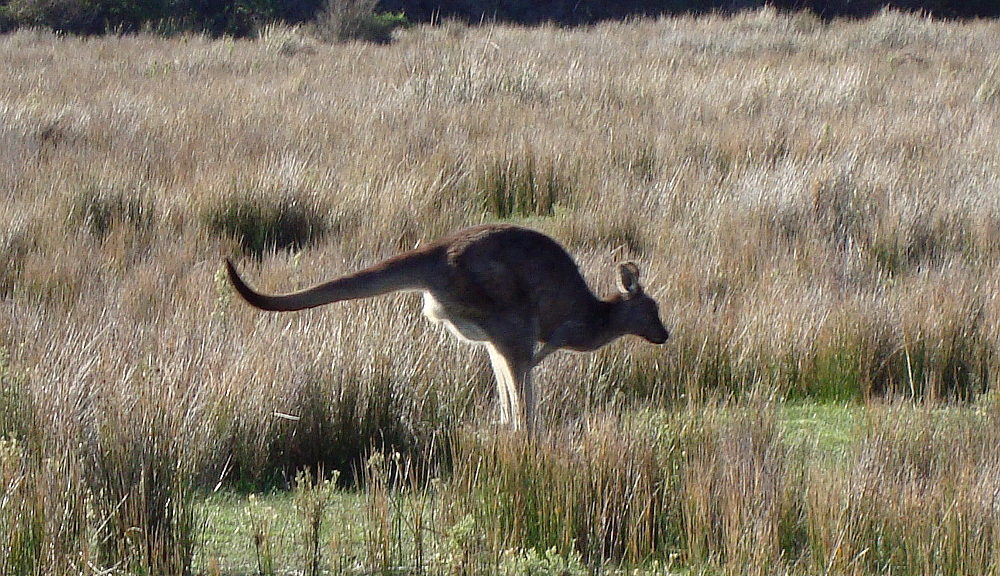 Planning a trip to Australia
Planning a trip to Australia
Planning a trip to Australia
Size does matter! Australia is often referred to as the smallest continent in the world – perhaps that's why people tend to forget that it's actually the sixth biggest country on this planet. It's huge! Planning is everything!
In the six climatic zone you'll find anything from tropical rainforest to ski resorts to dry, desert (and by the way; this is one the very reasons I love Australia – the variety is overwhelming!). BUT, it means that planning is essential. Unless you have a lifetime you cannot cover the whole place. You have to chose – even with three months to travel around Australia – you still have to choose!
When to travel to Australia
First thing to think of is WHEN to travel to Australia. The good thing is that because it's so huge you can travel to Australia all year around. You just have to choose when to go where…. December to March is the wet season in the northern part of the country. This means heavy rainfall, closed roads and a humidity close to 100%. December to March is perfect in Tasmania tough. June-July is excellent in Kakadu National Park – although some of the waterfalls may not have as much water in the as they do in January…. June in Tassie is a no-go for me. Too cold and wet. September in the southern parts is gorgeous! It's getting warmer and everything is blooming. This is also a good time for whale spotting. If I had three-four weeks and I wanted to see a bit of everything I'd chose October. That's usually a good month for most things!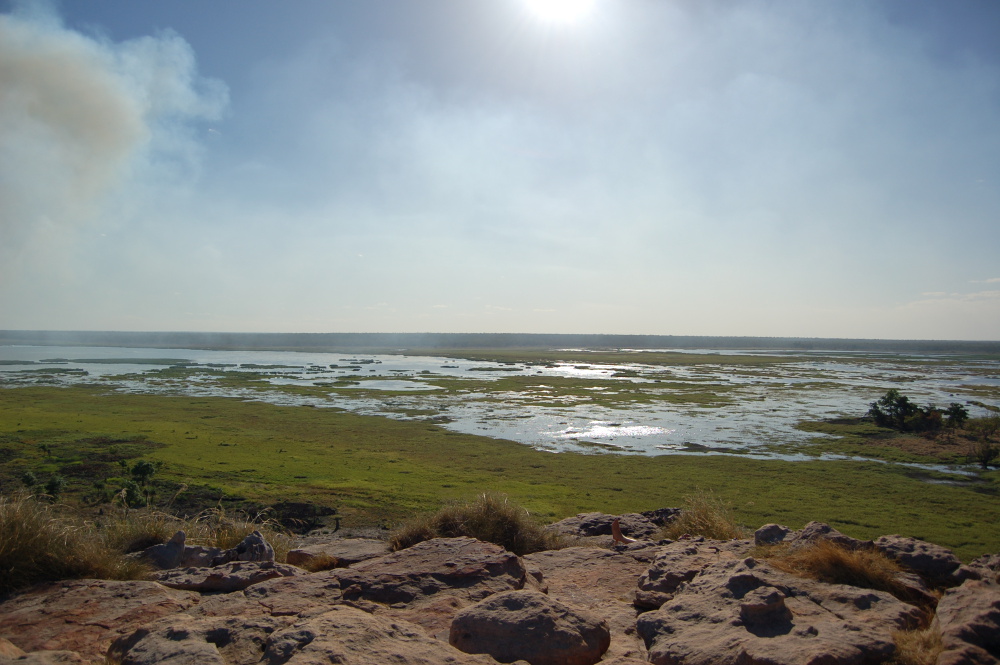 How long to spend in Australia
This ties up nicely with when to travel to Australia. If you have six months it's easier of course to plan your trip to Australia and just move around with the weather. Most people with ordinary lives and families and job don't have six months – so what's the minimum amount of time to spent on a trip to Australia? I'd say it depends on where you live – and how well you cope with jetlag (or how much money you have to fly business/first class….). For most people Australia IS on the other side of the world. In my opinion you get a long way with three-four weeks. Five-six is better – but three is do-able. Having said that I've often flown Down Under for 10 day and I'd do that again any day….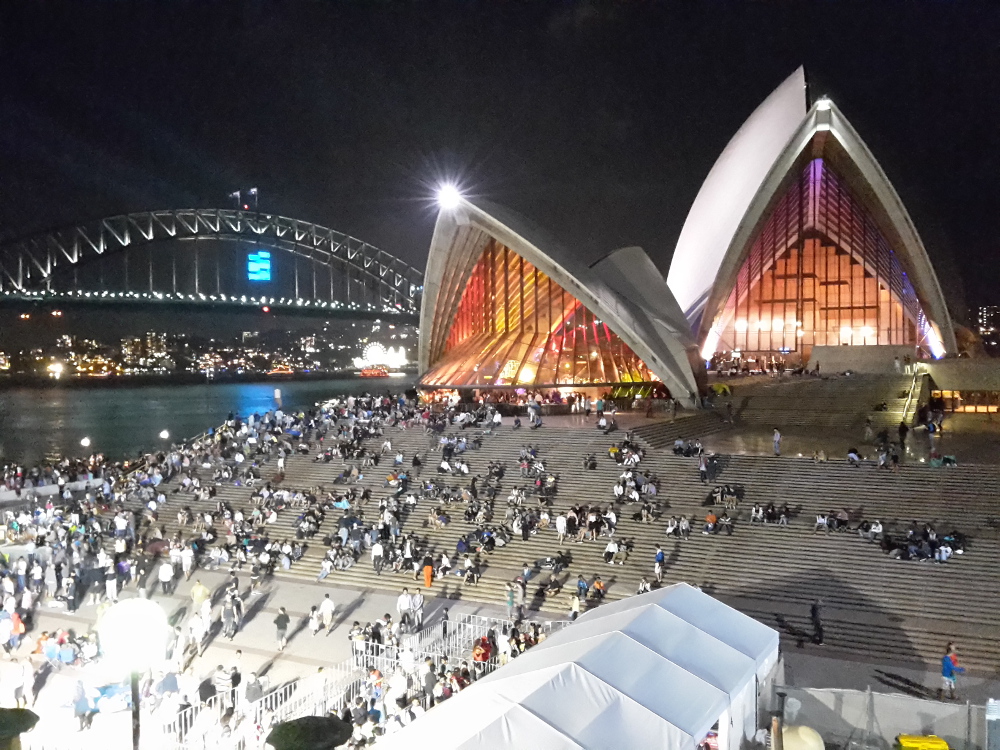 Where to go in Australia
Yup. You guessed it. This has to do when you want to travel to Australia and how much time you want to spend in Australia…. Again: six months will get you further than three weeks. But in three weeks you can still get a pretty good idea of what the fuss is all about. And that is exactly what I'd suggest you do; get an idea of what the fuss is all about. I often meet people who want to drive up and down the east coast of Australia for the entire three weeks they have. I. Do. Not. Get. That. WHY would you want to travel so far and not get some variety into your trip?! My advice? Combine means of transportation. Use cars, campers, busses, trains and planes. Pick out three-four places you want to cover in those three-four weeks and make sure they're different. That way you'll get a tasting of the different climatic zone – and whatever comes with that.