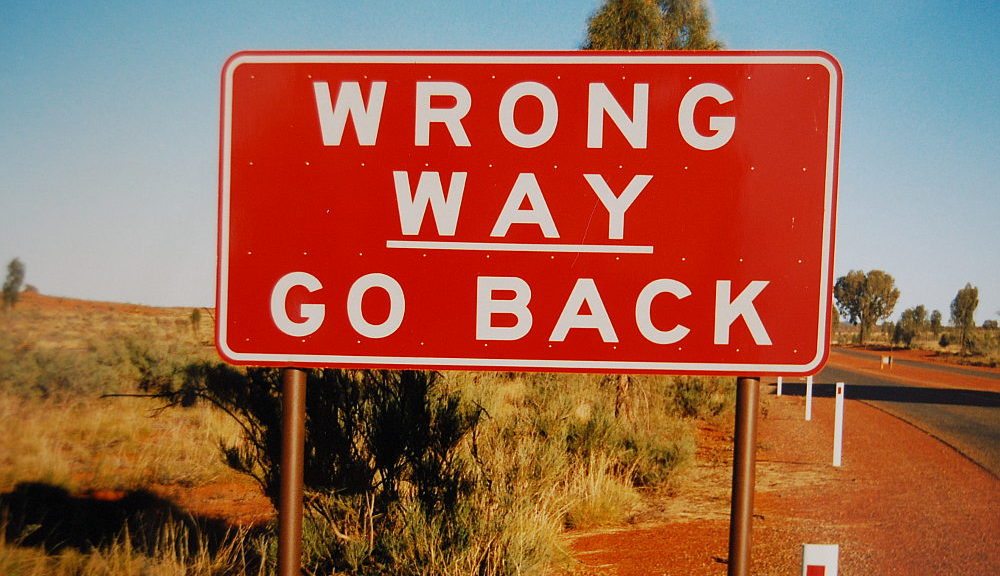 Getting around Australia
Getting around Australia
Getting around Australia
I've said it before; size does matter! Australia is huge! It covers 7.692.000 km² – you can drive for days and see nothing but desert and wild camels. So; how does one get around in such a huge place? Let me help you out with an overview of getting around Australia…

Getting around Australia by plane
It makes a lot of sense. Especially if you don't have a lot of time. If you're flying in Australia on Qantas there's often money to be saved on buying your domestic tickets together with your overseas ticket. Your travel agent can help you out of you can check www.qantas.com. There is also a number of low cost airline companies in Australia. I often use skyscanner to check airfares – but perhaps there are some better/cheaper ones out there.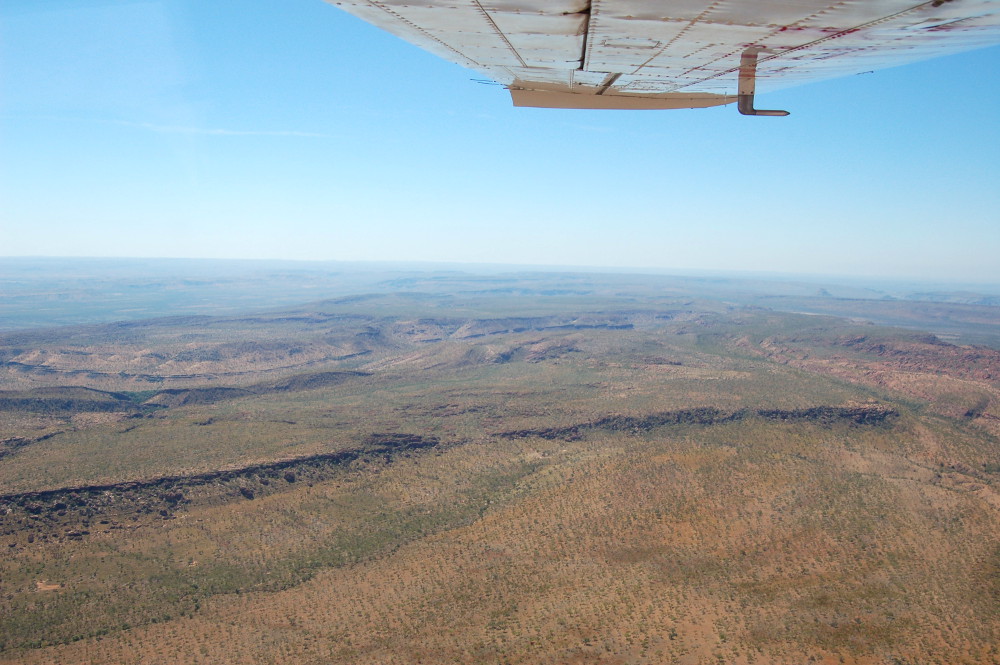 Getting around Australia by bus
Getting around by bus is reasonable comfortable. It's efficient if you have plenty of time and don't mind spending 12 hours on a bus. And that will happen if bus is your only way of getting around Australia. If you only have three-five weeks in Australia you could chose a bus for a shorter distance – but I would definitely opt for the plane-option just to save time. One thing about busses though: I have the fondest memories of driving through the Australian outback in the middle of the night  – watching the sun set behind the red sand dunes, dose of to music in my ears – and wake up. So watch the sun rise over red sand dunes. Using busses as a mean of transportation in Australia gives you the best possible idea of the distances we/they have to live with! And drivers are nice! And you never have to worry about which way to go 🙂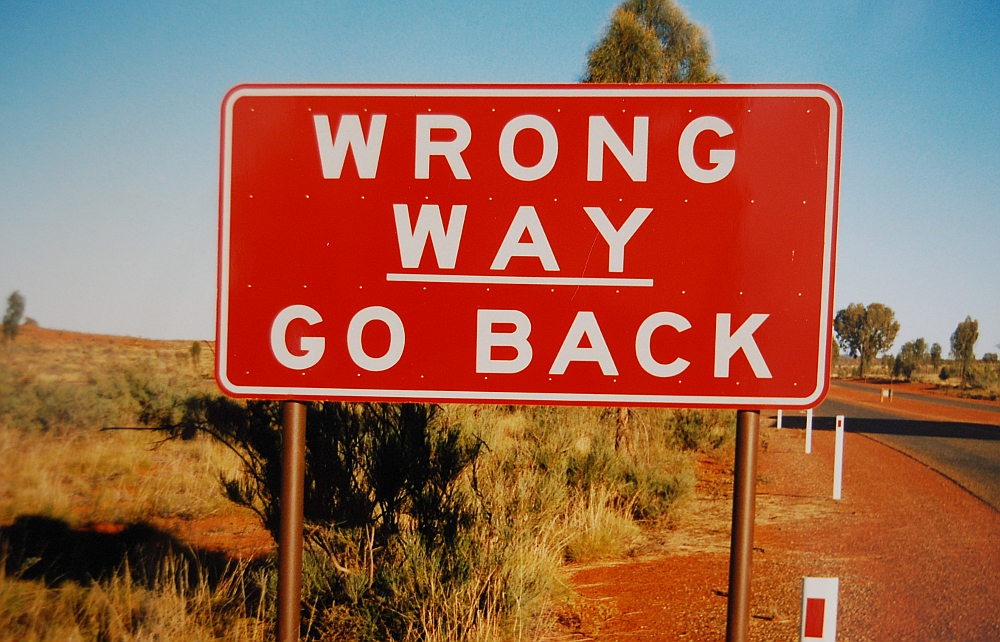 Getting around Australia by train
Trains in Australia are comfortable. But they're not cheap or efficient. They run pretty slow – but boy; it's comfortable! Like the busses it gives you an impression of the distances AND you can walk around if you get tired of all the sitting down. Indian Pacific across the entire continent from Perth to Sydney is a stunning trip!
The Ghan which runs from Adelaide through Alice Springs to Darwin is the original train route and a classy way of arriving in the Red Centre. Check it out at www.gsr.com.au.
But let's not forget about Til Train or Sprit of the Outback. See more about these last two at: https://www.queenslandrailtravel.com.au.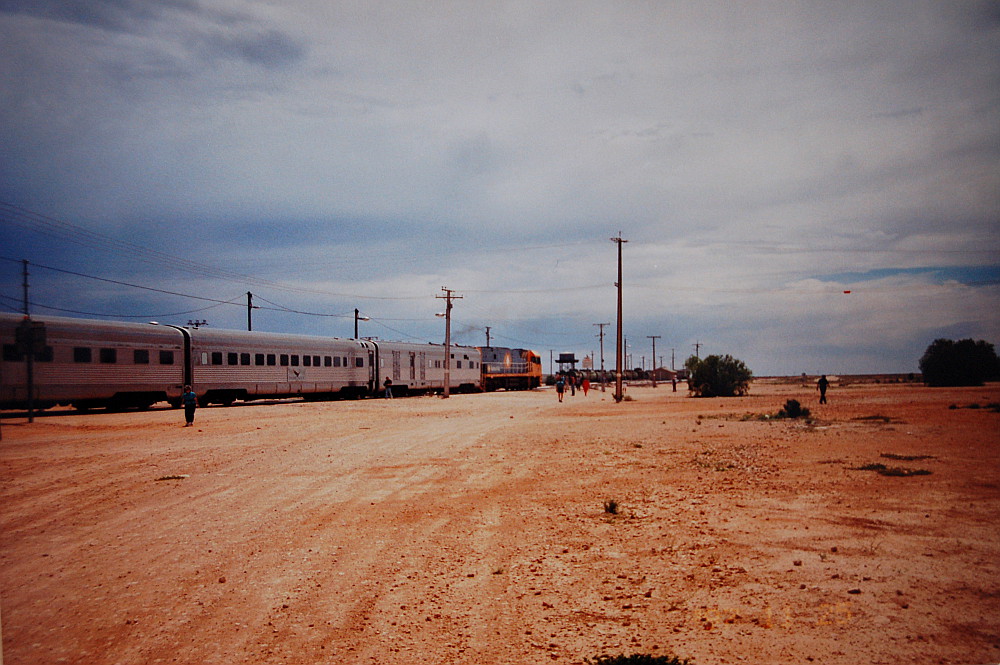 Getting around Australia by car
Let's face it; "doing Australia" by car is really only recommendable if you have a lot of time OR if you combine it with other means of transportation (for example planes) and then choose smaller sections to explore by car. And if they latter is what you go for: drive away! I'd chose an "easy" section for my self-drive part of the trip. Great Ocean Road is excellent for this. Or even Sydney-Brisbane or Brisbane-Cairns (vise versa). Sydney to Melbourne is less popular that Melbourne-Adelaide – but just at pretty. The small corner just south of Perth is excellent for a week in your own car. And Tasmanian of course – they best way to get around Tassie is no doubt in a car. You can of course drive much further – just remember the size of country and choose your driving routes carefully. I would always advise against driving at night. The risk of hitting wildlife is to high. And even though they do have highways in Australia it's just not like the German Autobahn. And you can't go as fast…..

Getting around Australia in a campervan
I'm often asked whether car or campervan is cheapest. I have absolutely no idea – and to to be honest I don't think it's a relevant question either. Even if one is cheaper than the other the important thing is to figure out what works for you – before you make the wrong decision. Campers are for those who want their freedom. You can stay overnight in national park, have food in the fridge and go wherever you want. Campervans are NOT for those who don't like relatively small confined spaces.If you're into citylife, nightclubs or enjoy a good comfy bed and a decent size bathroom etc I wouldn't chose a campervan. Unless of course you combine it with something else! Most people seem to think it's all or nothing when you drive a campervan. It doesn't have to be! Why not rent a campervan for a week – pick an area with loads of nationalparks – and then pick a car in the areas where that's more convenient.

Getting around Australia in a Minicamper
Is it a car? Is it a campervan? No; it's a campercar! Or a minicamper….car…..van….. I'm not sure what to call it. Jucy: https://www.jucy.com.au/ is one example. It's about the same price as a car, not much bigger which makes it a lot easier to get around in – but you can still sleep in it every now and then. It's perfect if you want to taste the camping life but don't want to pay more than you can still afford a nice hotel every now and then. Again; I would choose a minicamper for five weeks. It can be done of course – but I'd pick a certain area and explore that in my minicamper.
How to get around Australia
You get the idea now….. There's a million ways to get around Australia. And I haven't even mentioned bikes or motorbikes or running shoes or…. I will repeat my point though: UNLESS you have an unlimited amount of time I would mix some of these means of transportation. As I've said before: to me Australia is all about variety and contrast. Why not get that aspect into your "getting around" as well. Make the most of it!