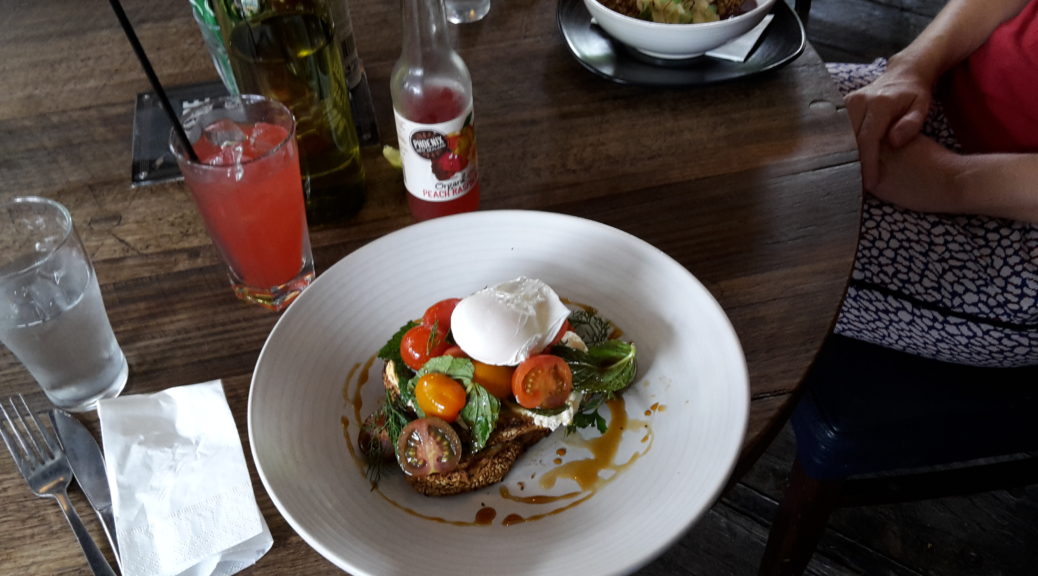 Five reasons to travel to Australia
Five reasons to travel to Australia
Five reasons to travel to Australia
Why should I travel to Australia my new colleague asked me? Good question, I thought – here are my top five reasons why you should travel to Australia.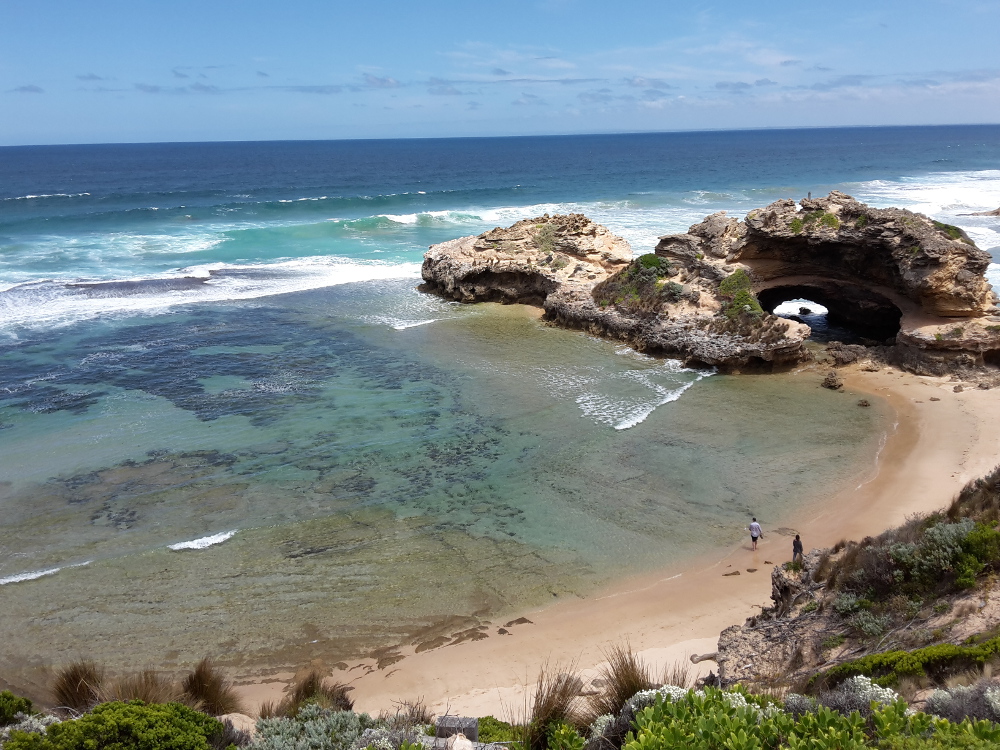 I started a new job about 6 months ago. I work in the travel industry. A while ago I was talking to one of my new colleagues. A nice family-kind-of-guy with a couple of kids. He told me he's only been overseas once in his entire lifetime. I'm afraid I came off as a bit condescending when I stunned said "seriously"? I once tried to count the hours I've spent on long-haul flights but gave up – somehow it was just too depressing….
Anyway; we talked about Australia and he said – quite frankly – that he had never thought about going there – why should he?
Boy; am I the wrong person to ask that question! After a while he politely left the conversation to go back to work and I was left standing in the hallway with the rest of my million reasons. And I realised that the next time someone asks me why they should go to Australia I just need five really good (and ready and easy) reasons! Here they are; my five reasons to travel to Australia:
Reason no 1: Diversity
Where else in the world can you snorkel at the greatest coral reef in the world one day and wake up in the desert the next. Or find some of the oldest rainforest in the world – and one of the most magnificent buildings in the world? Where else will you find ancient cultural history combined with vineyards and excellent food? Australia has it all. There's something here for everyone!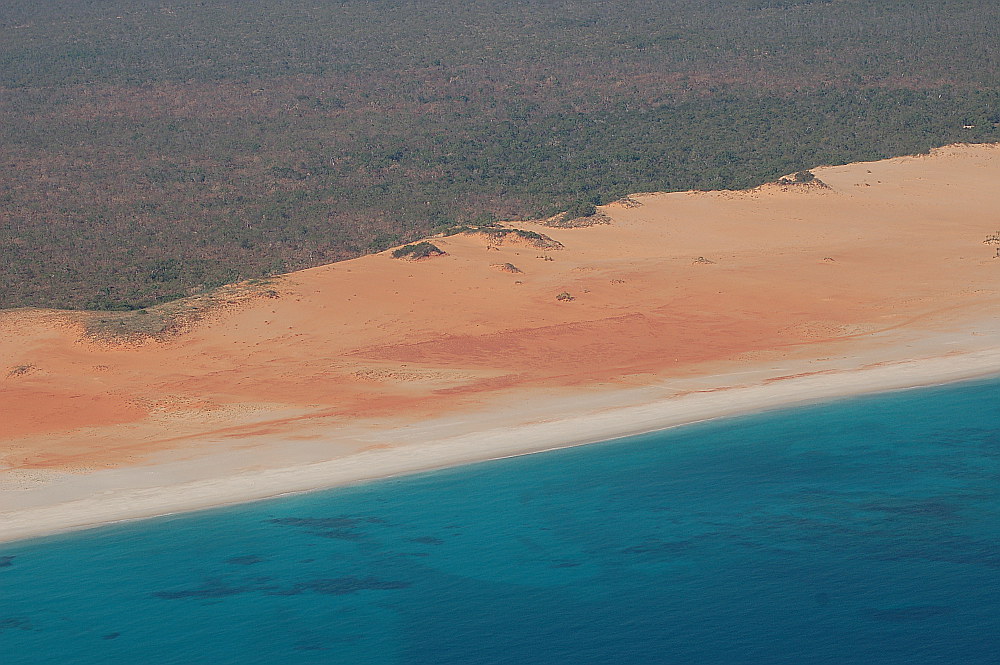 Reason no 2: The weather
An Australian friend once asked why on earth I always asked about the weather when we spoke on the phone. Then he moved to London. After a while he called me and said; now I know why you always talk about the weather! The weather isn't always good in Australia. But when you live in Denmark it does seem that way! Clear blue sky, sunshine – no wonder people are so "outdoorsy".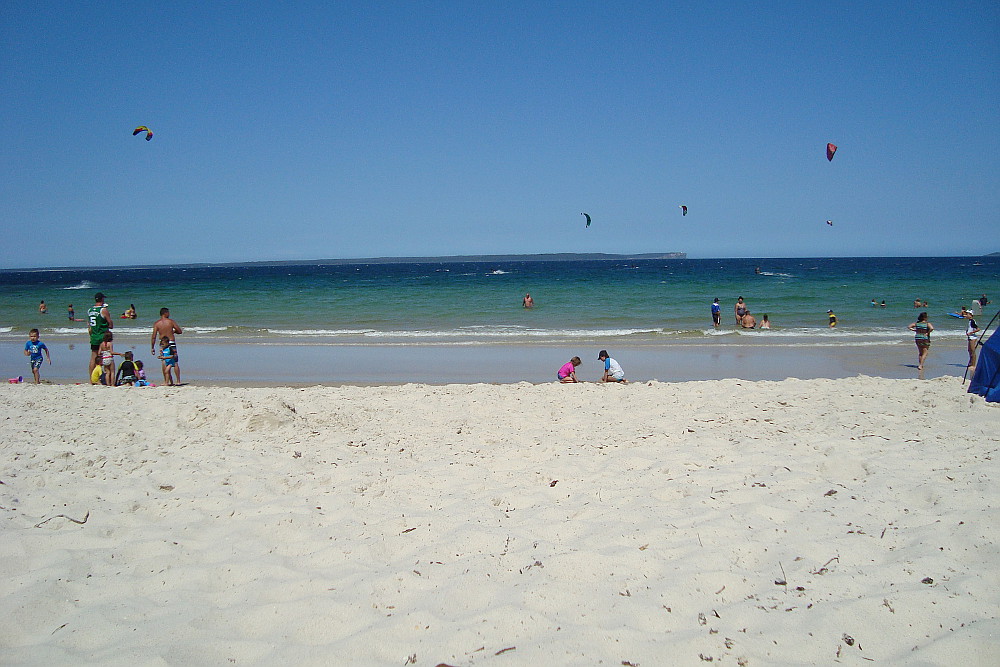 Reason no 3: The people
Talking about the people; they are very friendly and easy going. It's hard not to like an Aussie.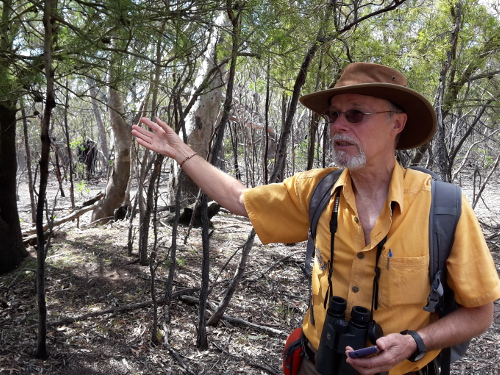 Reason no 4: Nature/wildlife
I already mentioned that some of the oldest rainforest in the world is right here in Australia. And you won't find animals like this anywhere else in the world. There are about 330 different kinds of marsupials that are endemic to Australia (marsupials have pouches; kangaroos, wallabies, koalas, wombats etc.). Australia is also the only place in the world where you will have the chance to see a platypus in the wild. When the first Europeans came to Australia and saw the platypus they thought it was a practical joke – that someone has sewn together the bill and the feet of the duck with the body of an otter and the tail of a beaver. It wasn't a joke…. I'm not mentioning any of the "dangerous" animals – that's a whole tale in itself!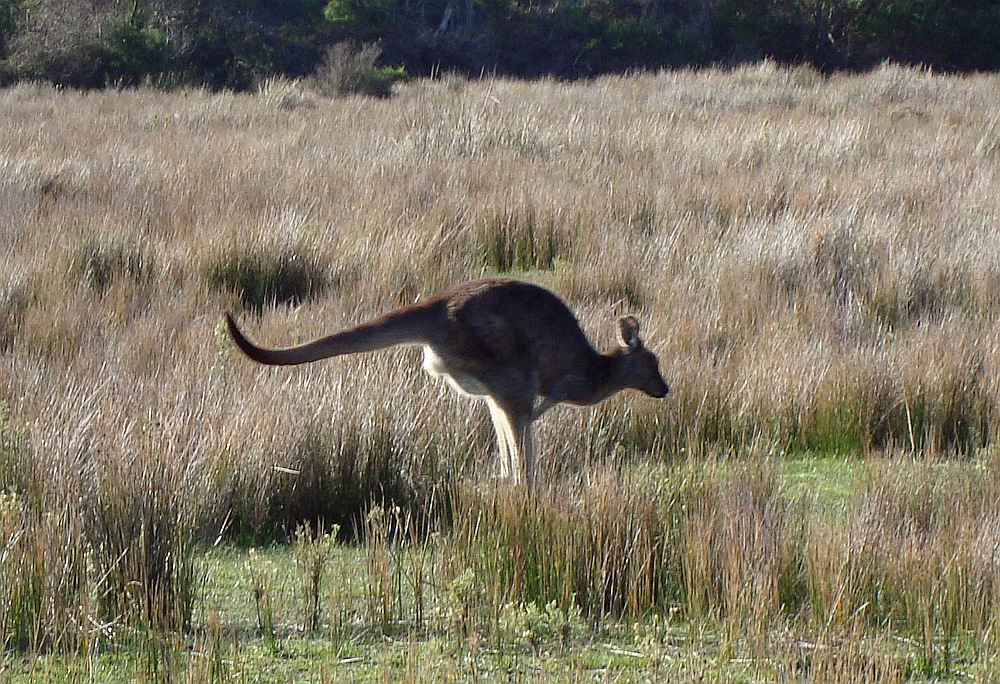 Reason no 5: Food/wine
You all know about Australian wine. Some of you probably also know a bit about Aussie beer and rum. If you are interested in Australian wine check out this website: http://www.australia.com/en/articles/australian-wineries.html.
Aussie food is an entire blog post in itself. A few hints: some parts of the country has the perfect climate to grow fruit and vegetables and other parts has the perfect environment for cattle. And the of course there's the ocean.
Every backpacker will tell you that vegemite, Tim Tams, meat pies and fish & chips is the most Australian food you will ever get. Don't trust them. Try the meat, the vegetables, seafood – and the excellent combinations of modern fusion. Try the italian food in Melbourne – it's more italian than in Italy. Hell, try the worms and the ants.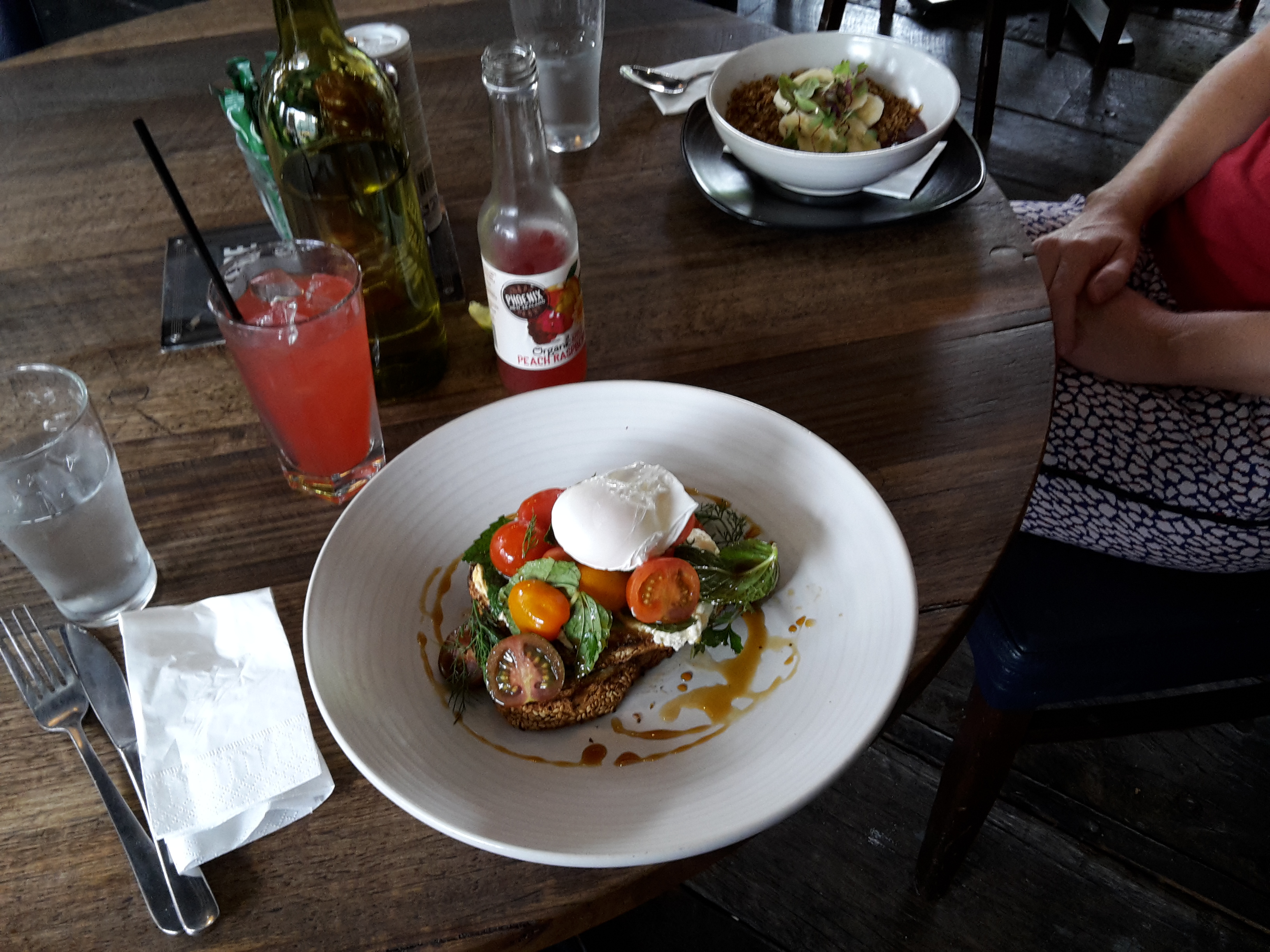 There you go. These are my top five reasons to travel to Australia. Writing this I've realised that I can't really make my five reasons to travel to Australia quick and easy. There's so much more to it. I think I'd better start writing five longer blog post….. But at least this is a start – for my colleague 🙂