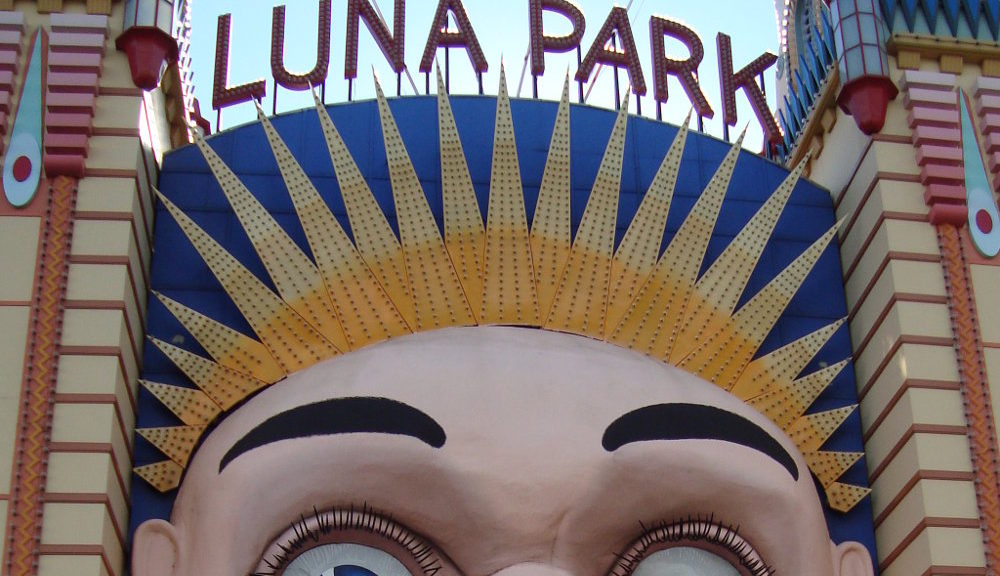 Two week itinerary – November-april
Two week itinerary – November-april
Two week itinerary – November-April/ classic version
This two week itinerary is suited for those who have never been to Australia before and have limited time.

It works well with the climate in the Australian summer. You mainly stay around the coastal areas and stay clear of the wet northern parts – except for a quick trip to the Great Barrier Reef.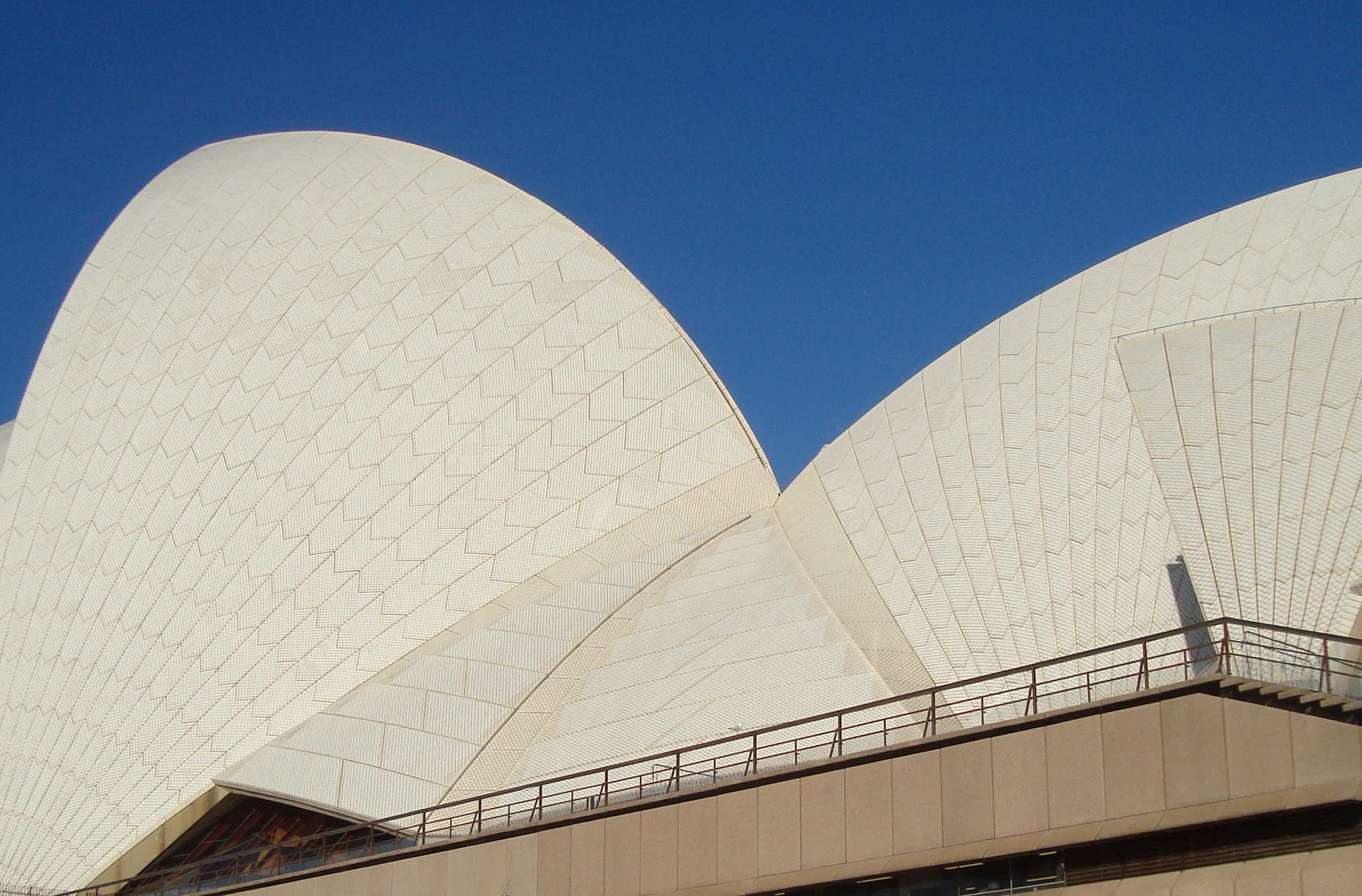 What you will see:
Sydney Opera House
The Great Barrier Reef
Wildlife IN THE WILD
Australia's two main big cities; Sydney and Melbourne
National Park with great walks and wildlife
The world's most stunning coastline with pretty towns and local life

Suitable for couples.
I wouldn't recommend this itinerary if you have small children. It's too packed in my experience.
Day 1: Arrive into Sydney
You can either book a transfer or take a train to the city. The train is easy, convenient and cheap! http://www.sydneytrains.info/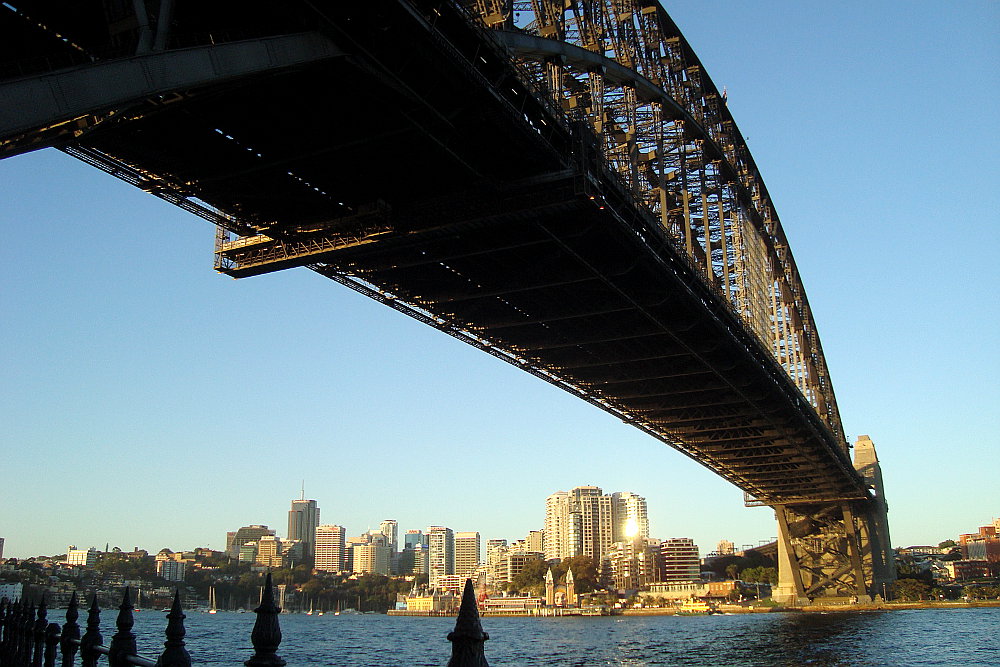 Day 2: Bike tour around Sydney
I have been on a tour with Bonza Bike and only have good things to say about the. Check them out here:
http://bonzabiketours.com/.
It give you a great overview – plus sun and exercise is the best way to beat the jetlag. Get out there!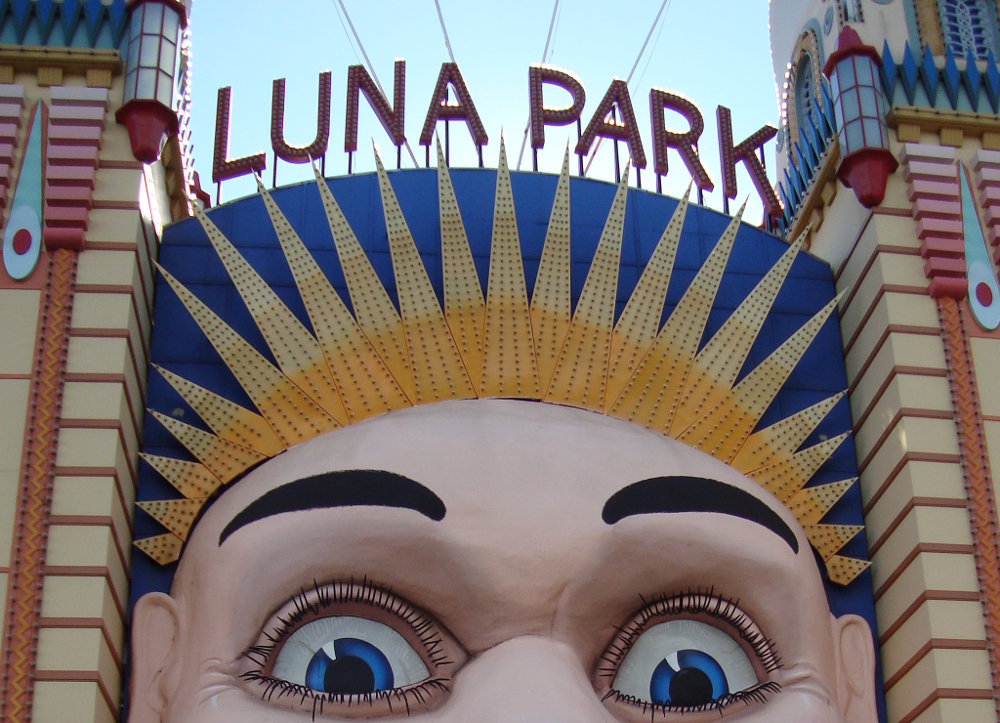 Day 3: Free time in Sydney
Check out this post to get ideas if you want to go off the beaten track.
Day 4: Fly to Melbourne
Time to fly to Melbourne. https://www.skybus.com.au/ will get you into town.
Day 5: Free time in Melbourne
Free time to explore Melbourne. I highly recommend doing a bit of restaurant research today! Melbourne is a foodie place! You will find excellent restaurants here and finding a table can be difficult. Book a table for you last evening in Melbourne – on day 11.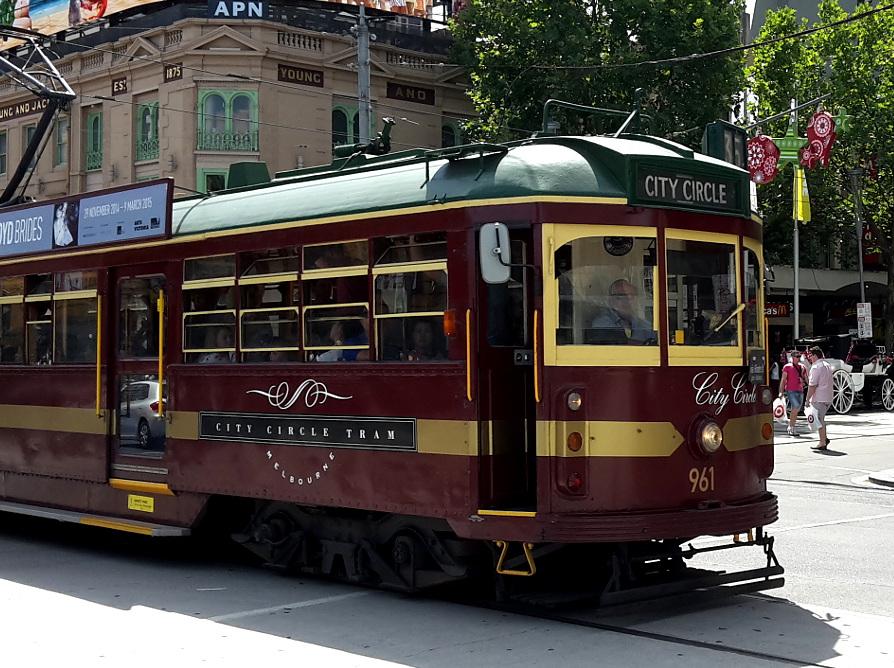 Day 6: Guided tour to see koalas and kangaroos in the wild
If you think going to Australia means koalas and kangaroos on every corner, think again. You may be very lucky to see some on you self drive tour the next couple of days but just to make sure you do tick those wildlife boxes I highly recommend a guide tour to a place where you will – ALMOST guaranteed – see wildlife in the wild! Read my post about Koala Clancy here: http://talesfromaustralia.com/meet-koala-clancy/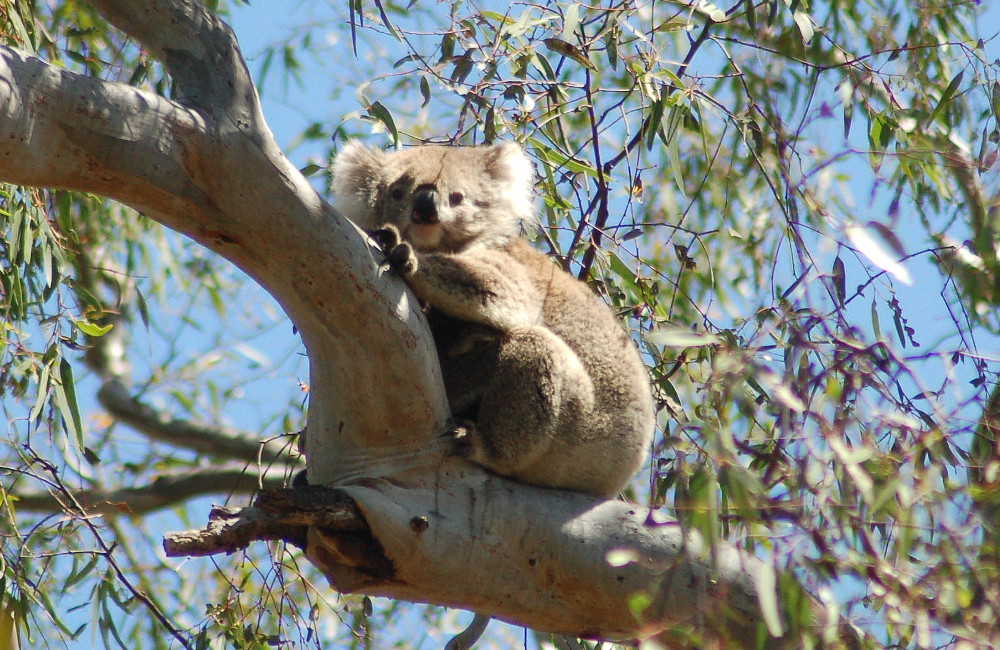 Day 7: Pick up rental car – drive Melbourne to Apollo Bay
To day you pick up a rental car and drive to Apollo Bay. You're about to explore The Great Ocean Road – one of the most beautiful coastal drives in the world. The road was built by returned soldiers from World War 1. And it was built by hand! It's a stunning drive with the southern ocean on your left hand side and rolling hills and small village on your right hand site. Make sure you make lots of stop – and you have plenty of time. The drive from Melbourne to Apollo Bay really only takes about three hours. One stop could be around Kennett River where there's usually a bunch of wild koalas hanging out. Spend the night in Apollo Bay.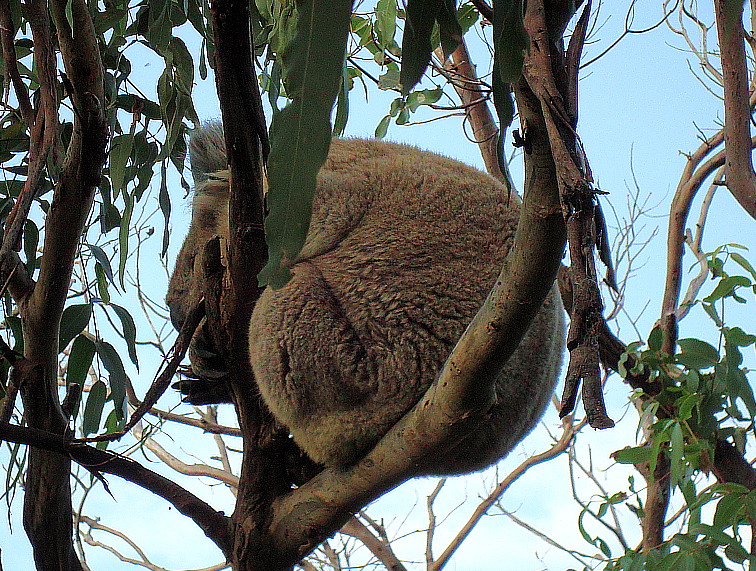 Day 8: Drive Apollo Bay – Port Fairy
Continue on the Great Ocean Road and make sure you stop at iconic places like Cape Otway, Loch Ard Gorge and Twelve Apostles. If you want to know more about the Great Ocean Road check out this site: http://www.visitgreatoceanroad.org.au/. Spend the night in Port Fairy.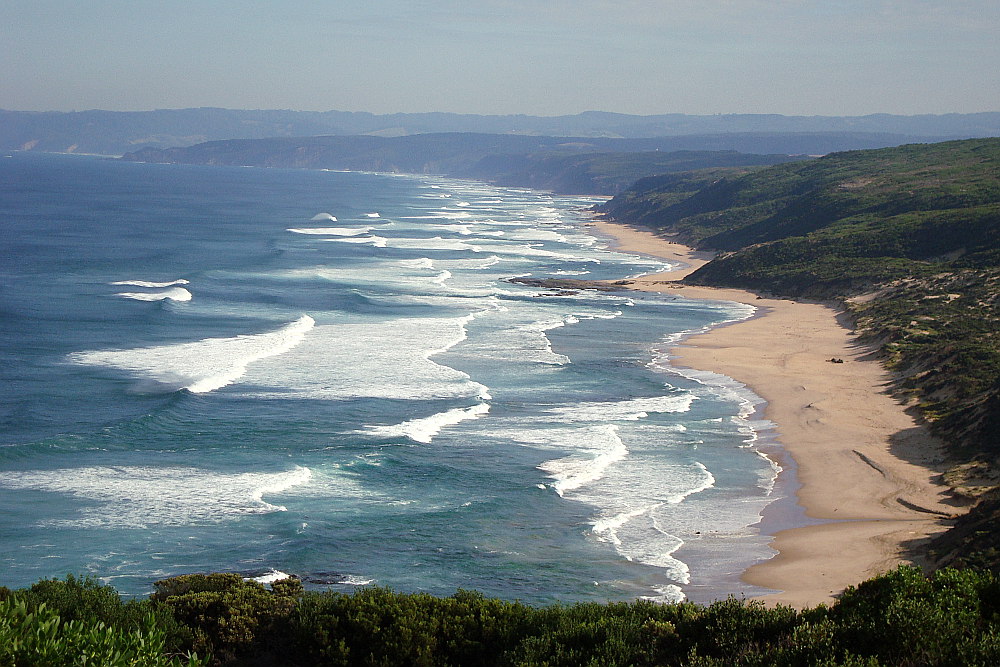 Day 9: Drive Port Fairy – Halls Gap, The Grampians National Park
This morning's drive is – to be fair – a little dull compared to the last two days. But head north – into the Grampians National Park. I promise it will be worth it! I recommend two nights in Halls Gap – there's plenty to do!
Day 10: The Grampians
This is the place to be if you like hiking, wildlife, waterfalls – typical Australian activities. It's only a small national park – but it's lovely and everything is easy to get to. Visit the tourist info in Halls Gap to get info. Or if you want to prepare take a look at this site: http://www.visitgrampians.com.au/.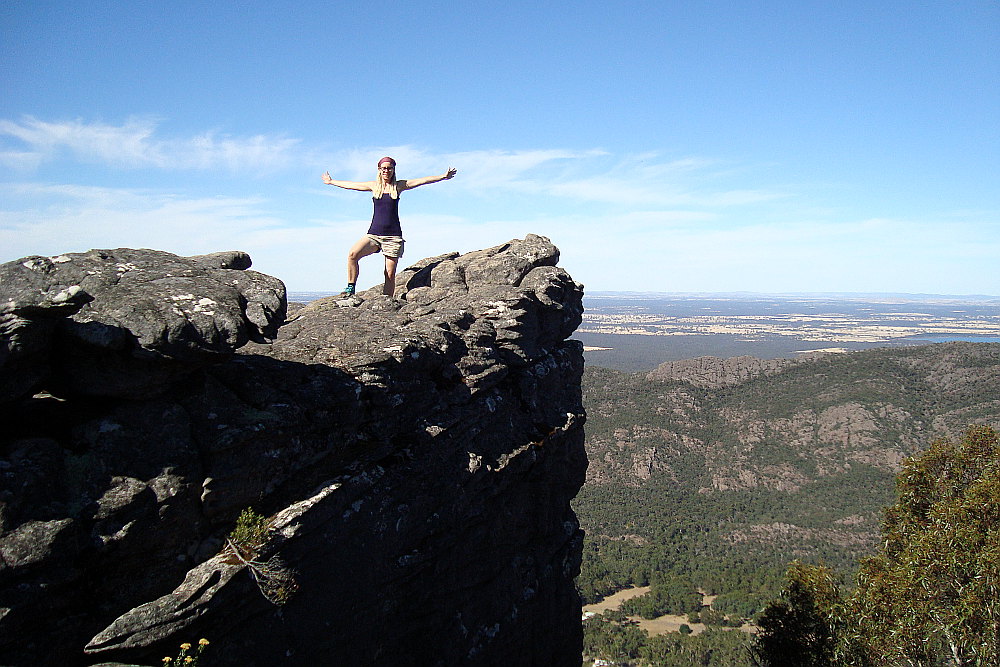 Day 11: Drive the Grampians to Melbourne
Drive back to Melbourne. If you want you can go via Ballarat which is part of the Australian gold-mining history. This can be experienced at Sovereign Hill which is a living museum: http://www.visitballarat.com.au/attraction/sovereign-hill. Spend the night in Melbourne. Keep the car – you need to go to the airport tomorrow anyway. Just remember to book a hotel with parking! Enjoy your last evening in Melbourne – did you remember to book a table?
Day 12: Fly Melbourne to Cairns
Drop the car at the airport and fly to Cairns. Prepare for a climate change – it's likely to be hot and wet in tropical north Queensland!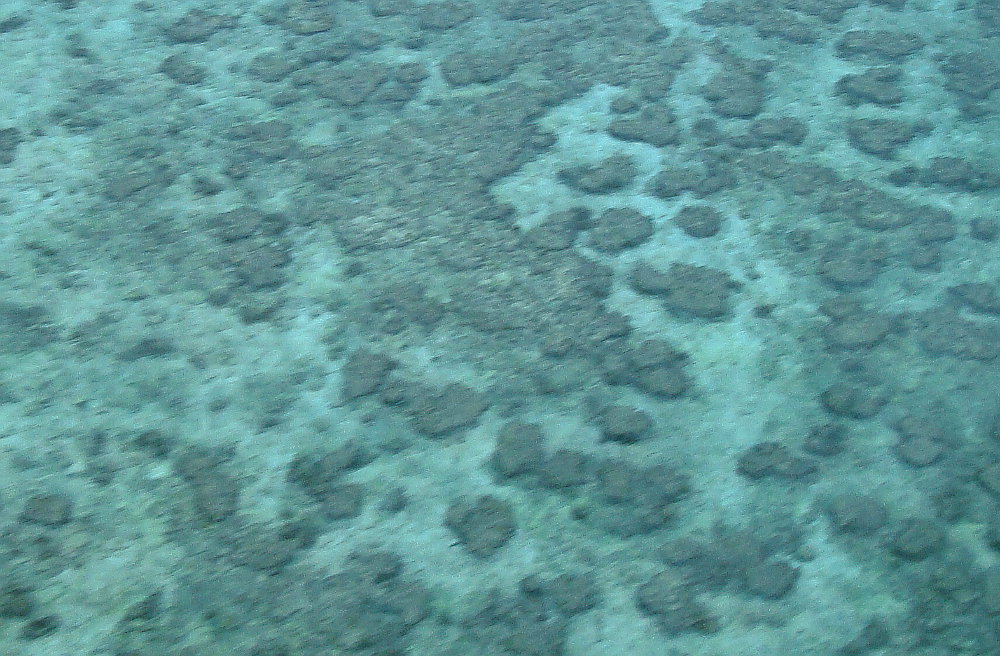 Day 13: Full day tour to The Great Barrier Reef
Today I recommend a trip to the Great Barrier Reef. There are a million ways to do it – I am working on a post about different tour operators. Until that is finished please just keep this in mind when you book a tour; there's a difference between the inner and the outer barrier reef. The outer barrier reef is less spoilt and more beautiful BUT it takes more sailing to get there. Inner barrier reef is easier accessible – but perhaps a little less like on film….. Also bare in mind how many people the boat take. You may never see the Great Barrier Reef again. Just think about whether you want to share the experience with 250 – or with 50 other people. If you have never snorkeled before; look for a company where they specifically mention that this is ok (this usually means they will help you get started!). If you really really don't want to snorkel look for a company that has glass bottom boats (most have – just make sure). And last but not least; please please look for an environmental friendly company. Otherwise your children or grandchildren may never experience what you're about to experience.
Day 14: Depart Cairns
Repeat after me; see ya, Australia!