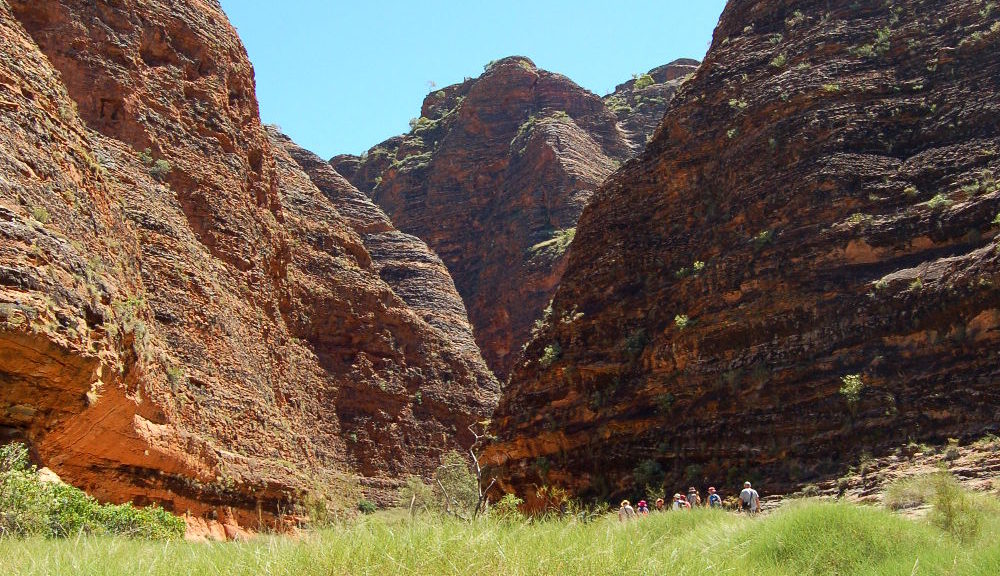 10 reasons why I love Australia
10 reasons why I love Australia
10 reasons why I love Australia
I love Australia! A while ago I read a post from another travel blogger who was travelling in Australia. This particular blogger had been travelling up and down the East Coast for a while and requested ideas on where to go and what to do. Loads of well travelled people commented on this post giving all their ideas, tips and tricks. And still; this blogger complained that Australia was sooooo boring and thank God New Zealand was up next!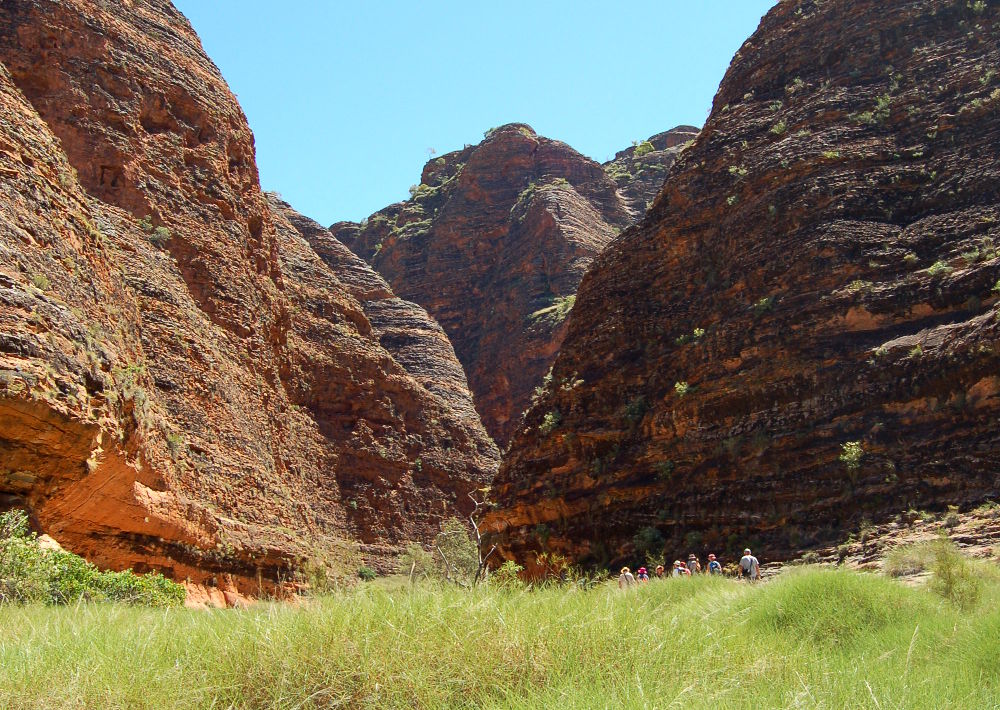 I got curious. Of course people are entitled to make their own choices and go wherever they want but it struck me as rather weird how someone would complain about all the tourists, all the non-special, overrated places and how everyone just takes the same east-coast route in Australia (which apparently wasn't that special after all….) AFTER having asked for advice – and clearly not taken any of them.
This could turn into a discussion on WHY we travel at all and why we choose the paths we do. But let's save that for another time… Unless someone is courageous enough to open the ball?
For now I just want to tell why I absolutely LOVE Australia!
Why I love Australia
First of all I love the diversity.
I love how you can one day be amongst snakes and crocs – and the next day eat rock oysters while watching the sunset over Sydney Harbour. I love how you can drive on The Great Ocean Road with an ever changing scenery. Or how you can drive across the Nullarbor Plain for three days and see nothing but camels and wild horses.
I actually love how everyone sticks to the same places on the East Coast. Coz that means if you go off the beaten track you're bound to experience something funny and exciting. Sure. There are lots of boring towns along the way (sorry. Trust me – we have that here in Denmark too ;-)). But keep an open mind and suddenly you might find yourself having a BBQ in someone's backyard.
I love the food. And the wine. And some of the beer. People are generally extremely nice and the weather is excellent (well, compared to my home turf anyway…).
In my opinion the whole IDEA about going to Australia is to make the most of this diversity. Why on earth would someone be travelling up and down the same coast for 2 months? And not even TRY to do something that's not in the guidebook? I just don't get it!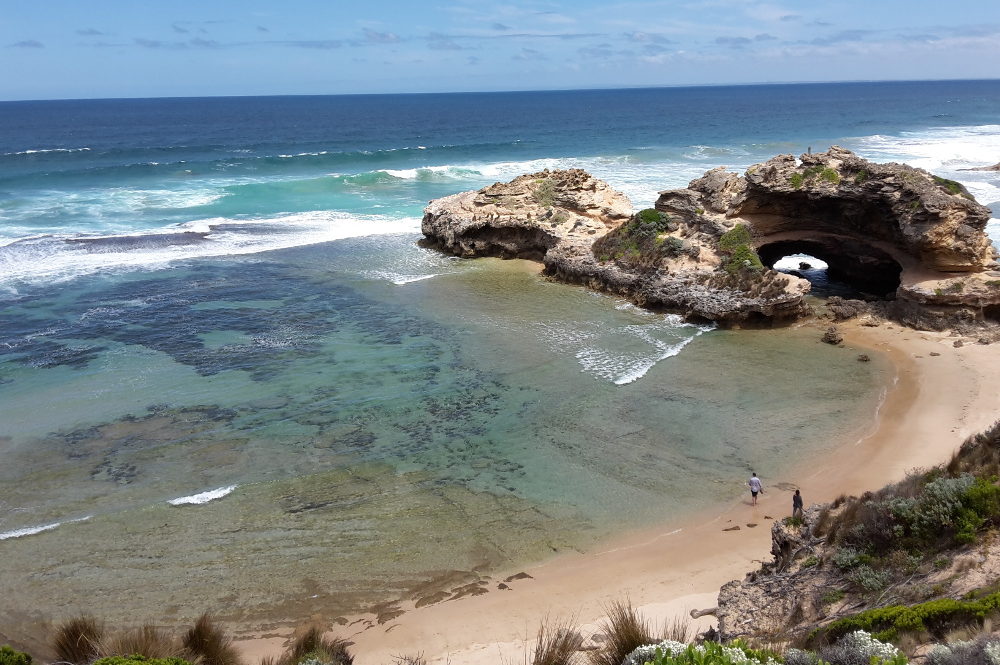 10 of my not-so-often-mentioned spots in Australia
Here are some of my favorite "not so often mentioned spots" in Australia (in no particular order – and I have loads more!):
1) The Spit Bridge to Manly walk in Sydney
I love Sydney. Full stop. One of the reasons I love this place so much is because nature is always close by. There are a bunch of costal walks that will take you straight from the city to the coast – or even into national parks. How can you not love that? The Spit Bridge to Manly walk is just one of those walks. Coogee to Bondi is another one – slightly more popular. Which is why I choose Spit Bridge to Manly….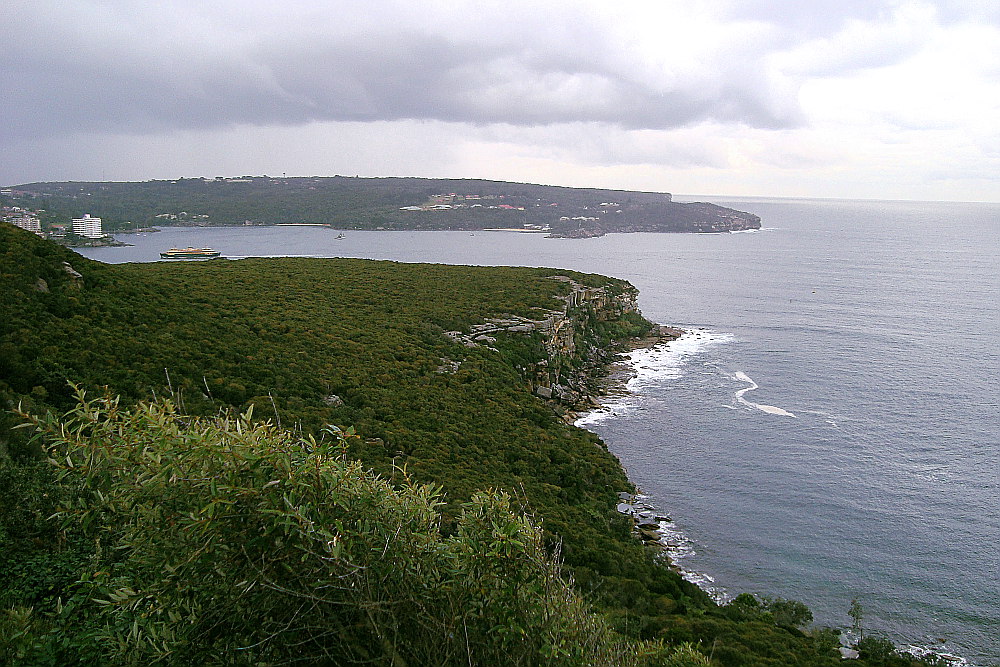 2) The Jervis Bay area
South of Sydney. Sure; lots of Sydney-siders go here. But the beaches are still gorgeous and the small towns in the area are cute. And you're only a few hours drive away from the big smoke….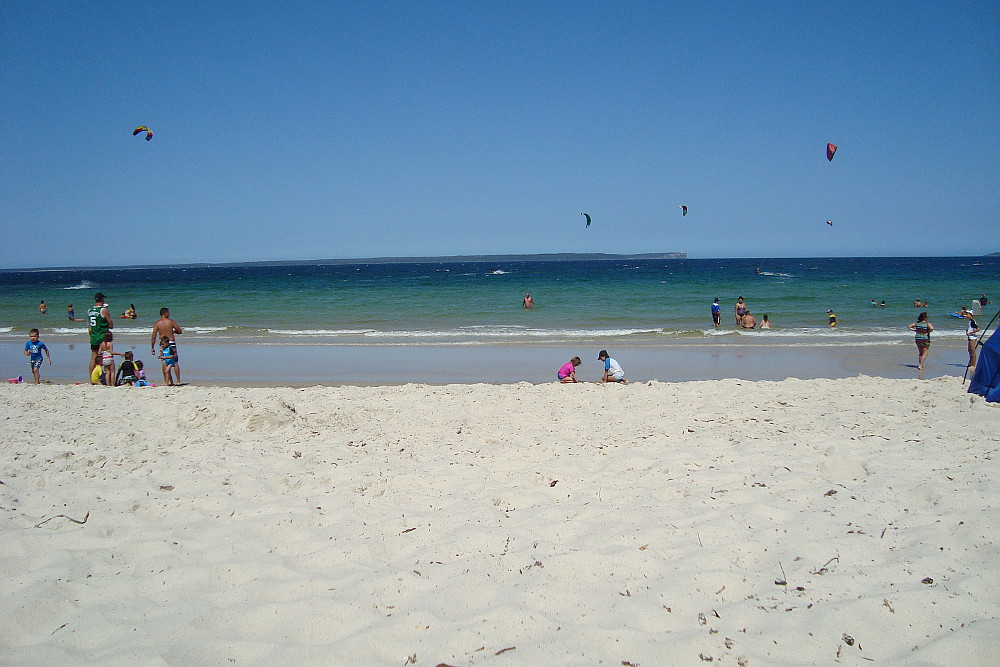 3) Ku-Ring-Gai Chase National Park
Again; because it's so close to a big city. And it's so relaxing and pretty and easy to get to – you can even take public transport to get here! Gotta love it! Go kayaking while you're here – it's wonderful (and if your camera works you might even get some really cool shots…)!
4) Kosciuszko National Park
Actually a skiing area. Skiing? In Australia? Yes. Meaning than in summertime is has that alpine look you'd expect to find in New Zealand.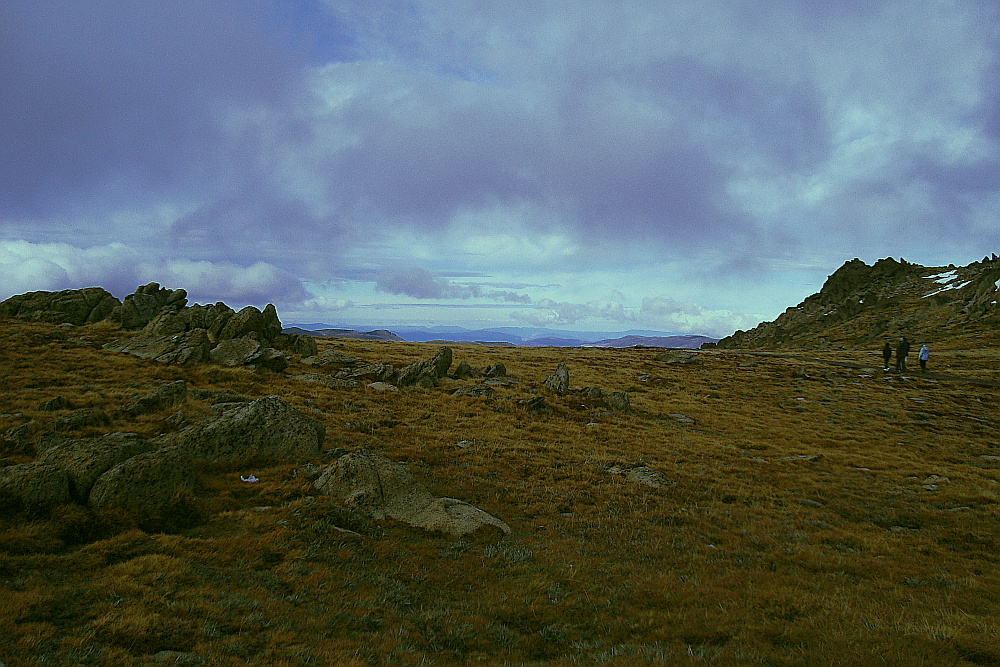 5) Wilson's Prom
Excellent wildlife, views, walks – everything you'd want from your trip to Australia. And no crowds!!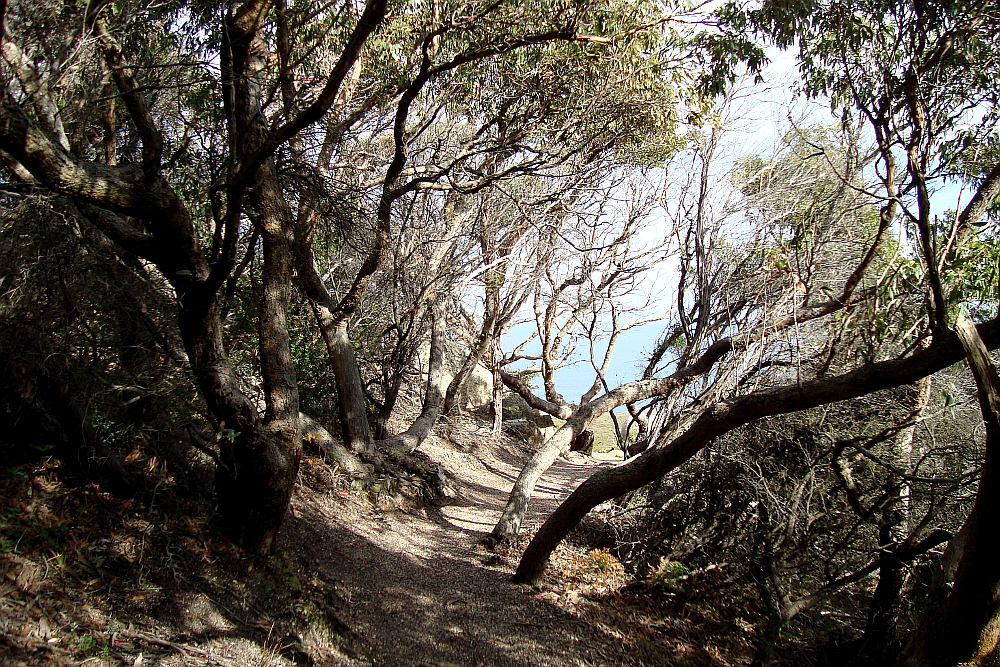 6) The Grampians National Park
Again; wildlife, walks and the cutes little town. And it's a perfect match with a trip on the popular Great Ocean Road and offers exactly what I love; contrast!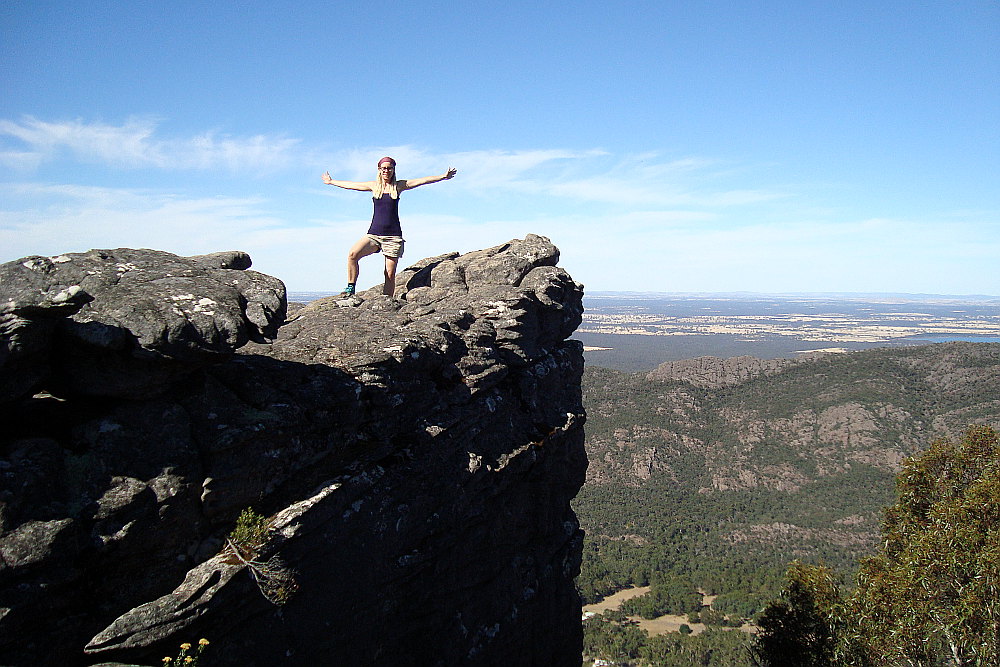 7) The Great Ocean Walk
Yes, I'm serious. Everybody DRIVES on the Great Ocean Road – but why not walk it? Take a look at http://www.greatoceanwalk.com.au/ and be convinced!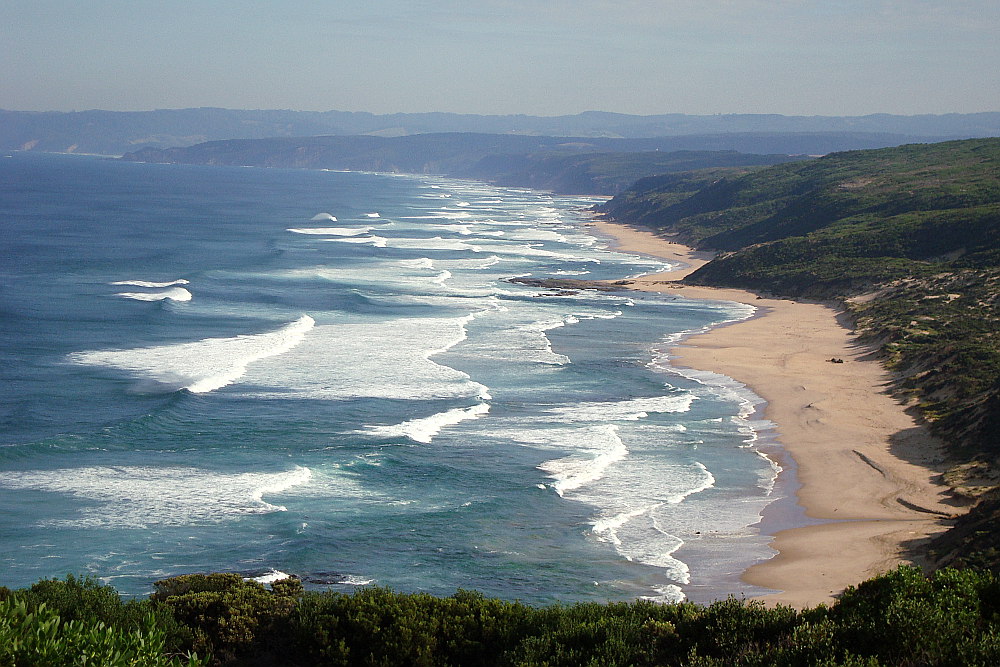 8) Flinders Ranges
In many ways South Australia might just be my favourite state. There's outback, wine, wildlife, coastal areas – everything! And this is also where you'll find Flinder Ranges. It's a bit of a drive from Adelaide – so perhaps only for those with a bit more time. But worth it – and so Australian!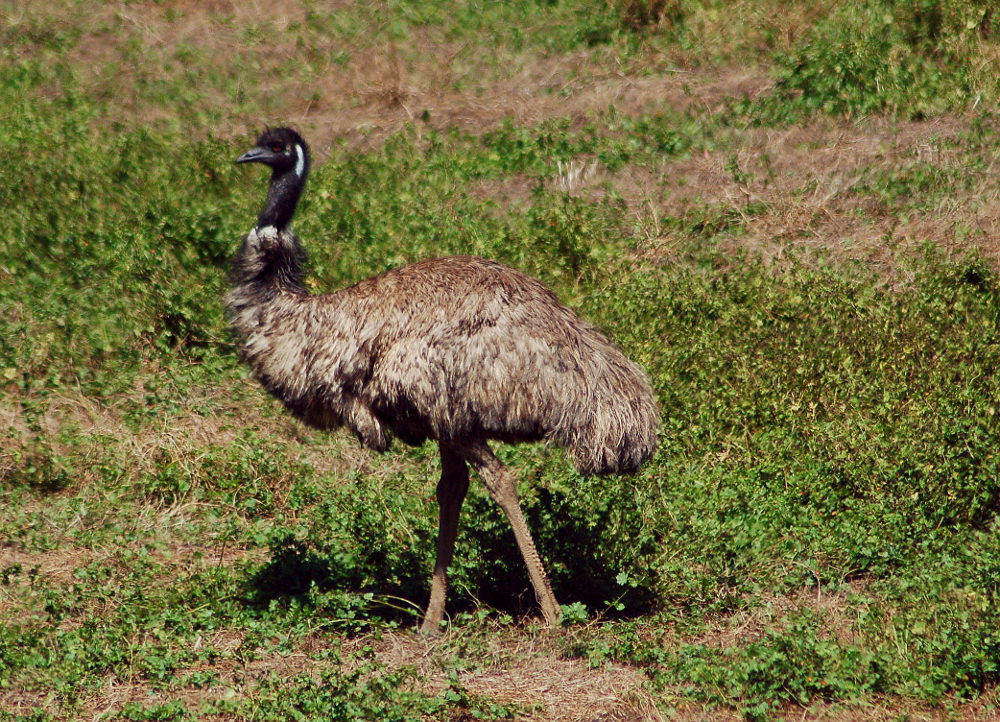 9) Western Australia. Seriously. No kidding. The entire state is off the beaten track. But worth it! My favourite is the Kimberley Region. If you like nature; go there!!!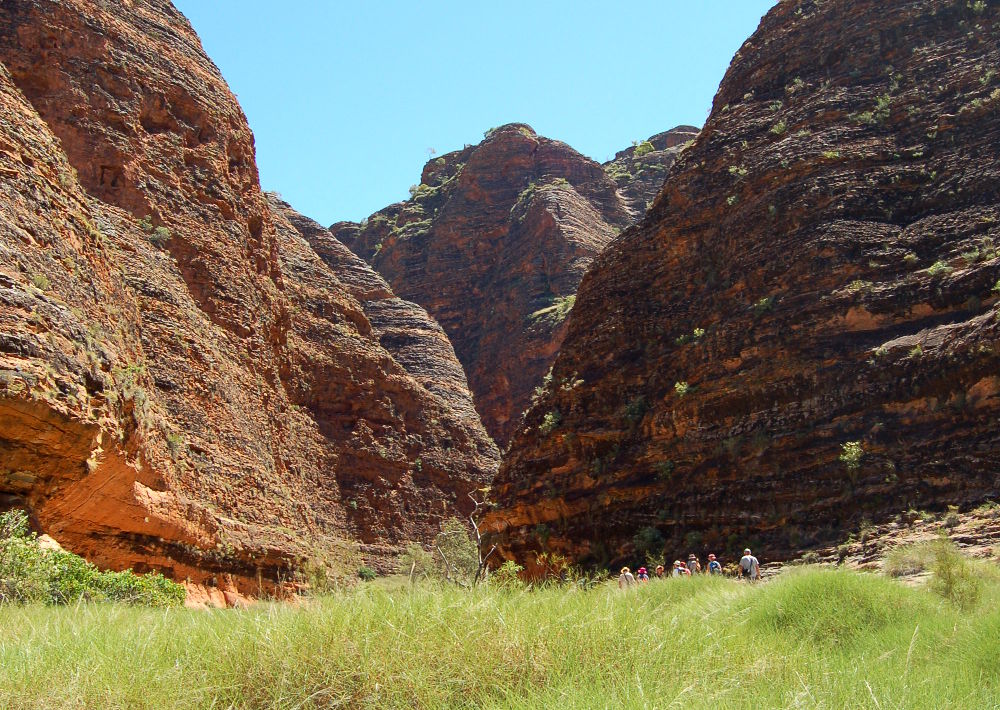 10) The Sunshine Coast (NOT to be confused with the Gold Coast).
Noosa is nice. Noosa Everglades is pretty. And the other small towns north of Brisbane are overlooked and are so typical Australian without being full of tourists….