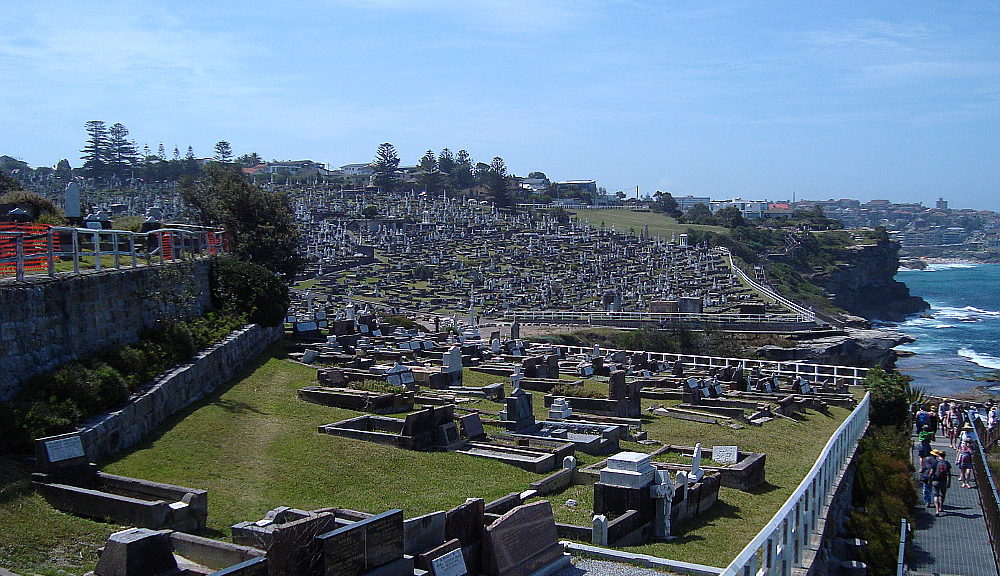 Off the beaten track in Sydney
Off the beaten track in Sydney
Off the beaten track in Sydney
Sydney might very well be the most beautiful city on this planet! Build around the worlds biggest natural harbour and flanked by numerous national parks within the city it's green and blue – and just stunning. But what do you and where to you go if you want to go off the beaten track in Sydney?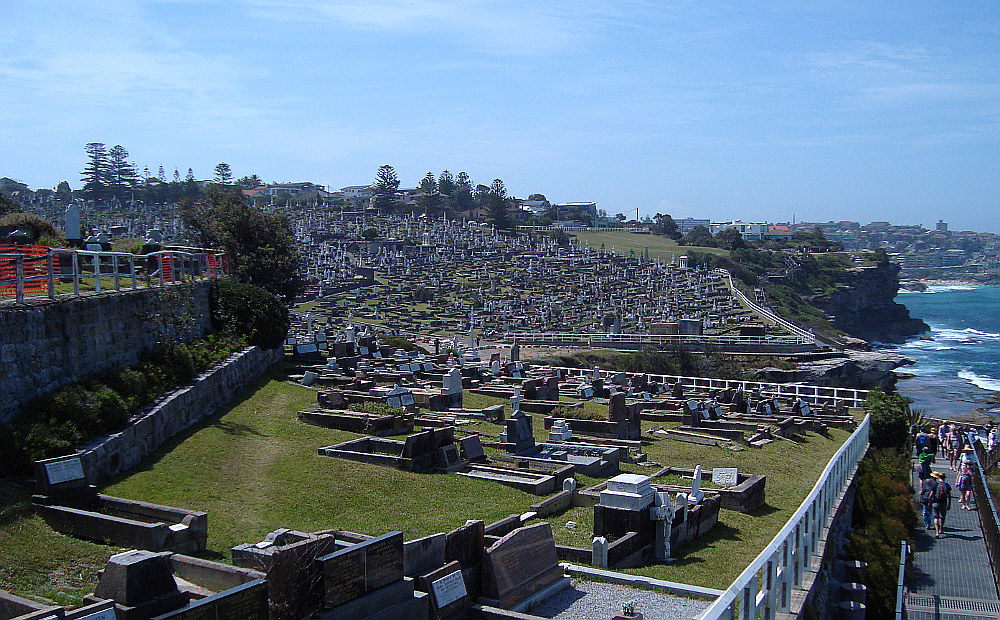 Everybody knows the Opera House, the Harbour Bridge, Bondi Beach and the Rocks. And these are all gorgeous places that are not to be missed – but Sydney is so much more than that!
Here are some of my best tips on how to go off the beaten track in Sydney….
Catch a ferry to one of the islands
There are several islands in Sydney's huge harbour – some of which are open to the public. Did you know that you can camp overnight at Cockatoo Island – in the middle of Sydney Harbour? http://www.cockatooisland.gov.au/stay/glamping
Walk Spit Bridge to Manly
Everybody walks from Coogee to Bondi. And it IS a stunning walk – but why not go off the beaten track and walk from Spit Bridge to Manly. Finish off with fish and chips from Fishmonger's in Manly. http://short-walks.com.au/new-south-wales/sydney/spit-bridge-to-manly-walk/

Enjoy a sunset from the Manly Ferry
After a walk, the fish and chips and some beach time, head back to the CBD on the Manly Ferry. Time it around sunset and you can get some amazing shots of the sun setting behind the Opera House and the Harbour Bridge. It beats any touristy harbour cruise!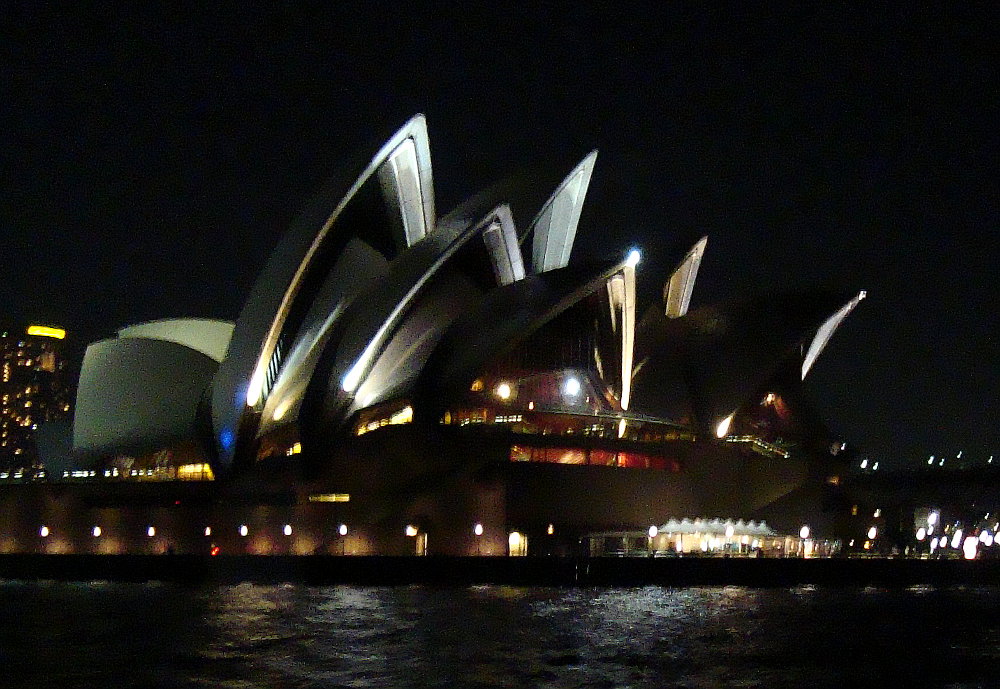 Catch of the day
Kick the day off with an early morning tour behind the scenes at the busy Sydney Fish Market: http://www.sydneyfishmarket.com.au/home. Tours start at 0640 and lasts about 1½-2 hours. Catch the Lightrail to get here!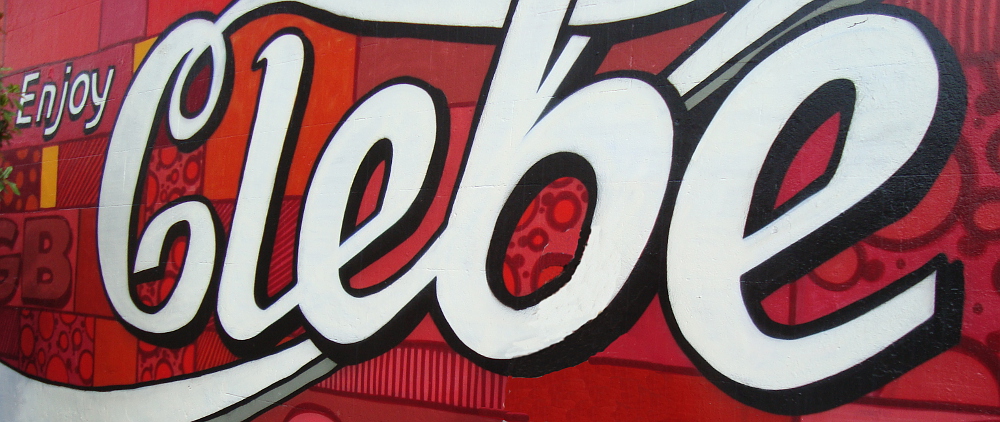 Paddington Reservoir Garden
Check out Paddington Reservoir Garden. It's a old water reservoir that has been turned into a garden and it looks a bit like a piece of Rome in the middle of Sydney: http://www.cityofsydney.nsw.gov.au/explore/facilities/parks/major-parks/paddington-reservoir-gardens
Aboriginal art – in Bondi
Bondi Beach is probably one of the best known beaches in the world. And it's not hard to understand why! Go here, enjoy the beach, see and be seen. And when you get bored join Walangari Karntawarra on an aboriginal walk around Bondi: http://www.walangari.com.au/bondi-aboriginal-walking-tours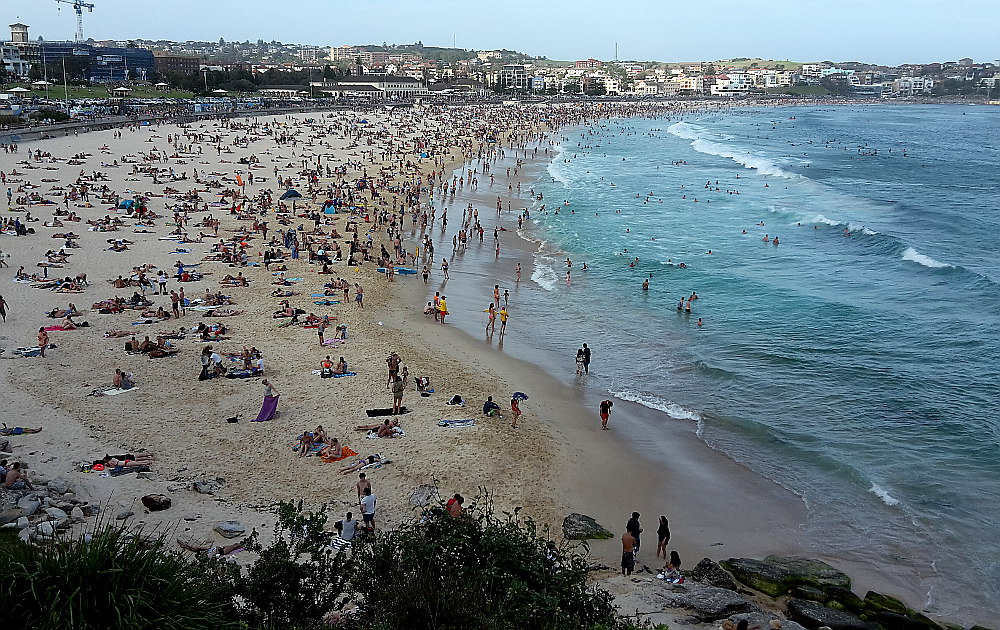 Join a ghost tour in Q-station
The quarantine station on Sydney's North Head (head to Manly and turn right) was used to isolate people who had been exposed to nasty things like plague, yellow fever etc. More than 500 people died here – and some lost souls are said to wander the grounds at night…. Join a ghost tour – and see what happen; http://www.quarantinestation.com.au/Ghost-Tours/adult-ghost-tour.html (NOT suitable for children or faint-hearted!)
Hit the suburbs!
Sydney is huge! It's actually one of the largest cities in the world looking at how far it spreads out. The demographic centre of the city lies about 25 km to the west of what's called the CBD (Central Business District – which is where most tourists stick to)… Altogether I believe Sydney has more than 600 suburbs! Go explore! http://www.sydney.com/destinations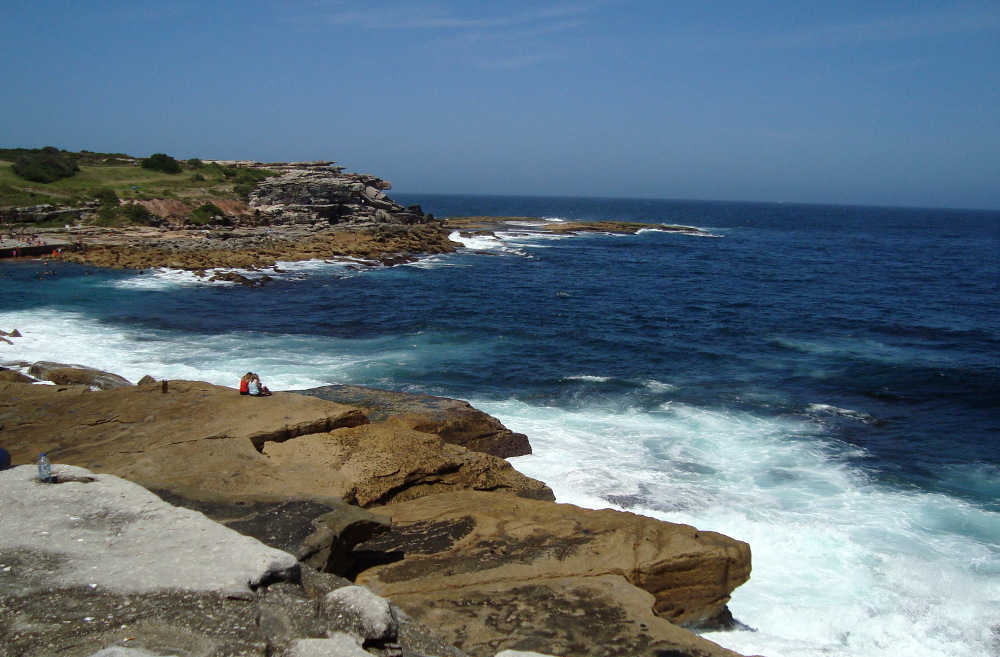 Visit a museum
Now, this may not sound that revolutionary – but most tourists really don't visit museums in Sydney. I have no idea why that is – in my opinion Sydney has some pretty cool museums! http://sydneylivingmuseums.com.au/
"Roar and snore"
Sleep in a zoo. Yes, you can stay overnight at Taronga Zoo: http://taronga.org.au/taronga-zoo/accommodation/roar-snore-more-information. AND you get the zoo all to yourself before the crowds arrive!