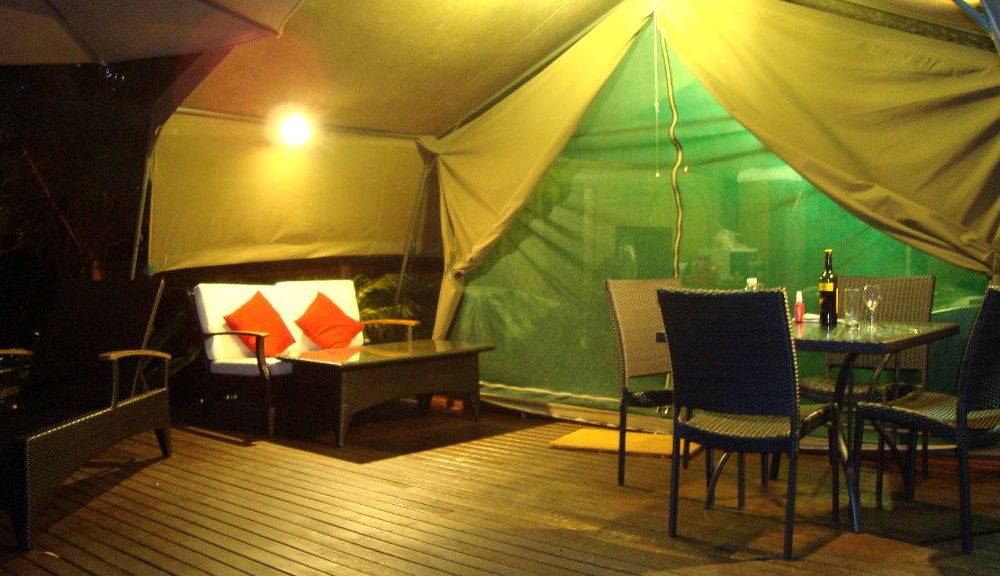 Go wonder – Glamping Down Under
Go wonder – Glamping Down Under
Go Wonder – Glamping Down Under
A few posts ago I wrote about my glamping experience at Paperbark Camp south of Sydney, Australia. Since then I've been dreaming about the ultimate "glamping trip" Down Under. If glamping is your thing – and you're nuts about Australia; this is a must-read-post for you!!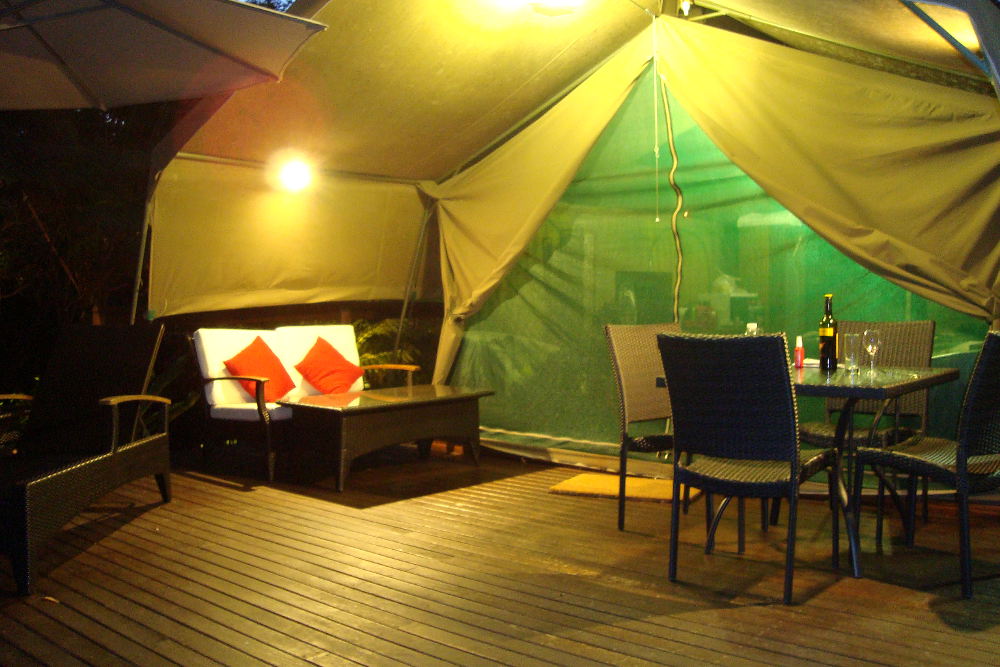 Before we get started let me just remind you that even though Australia is a small continent it is a huge country! It covers several climate zones and stretches about 4000 km from the east coast to the west coast. Planning is essential when you go to Australia.
Mid January the roads in the north west are flooded and closed – but in June you might encounter snow in the …. Snowy Mountains…
But for this experiment let's just leave seasons out of it – and money too. Don't start calculating on this – just go with the flow and dream!
I'm also leaving more known glamping places like Bamurru, El Questro and Longitude out of this list. Not because I wouldn't love to stay there or because they're aren't nice – I'd love to and I'm sure they are! But they are more well known – and I do like to go off the beaten track.
Wildman Wilderness Lodge
WHERE?
Northern Territory, on the Mary River Wetlands
WHY?
To see crocodiles and birds. And because it has a fascinating story. It used to be a camp in Queenstown – but instead of "throwing it out" (or whatever you do to a camp you don't want anymore) it was dismantled and moved to Northern Territory. Together with water treatment, sewerage etc. they call it a low impact camp.
Read more: http://www.wildmanwildernesslodge.com.au/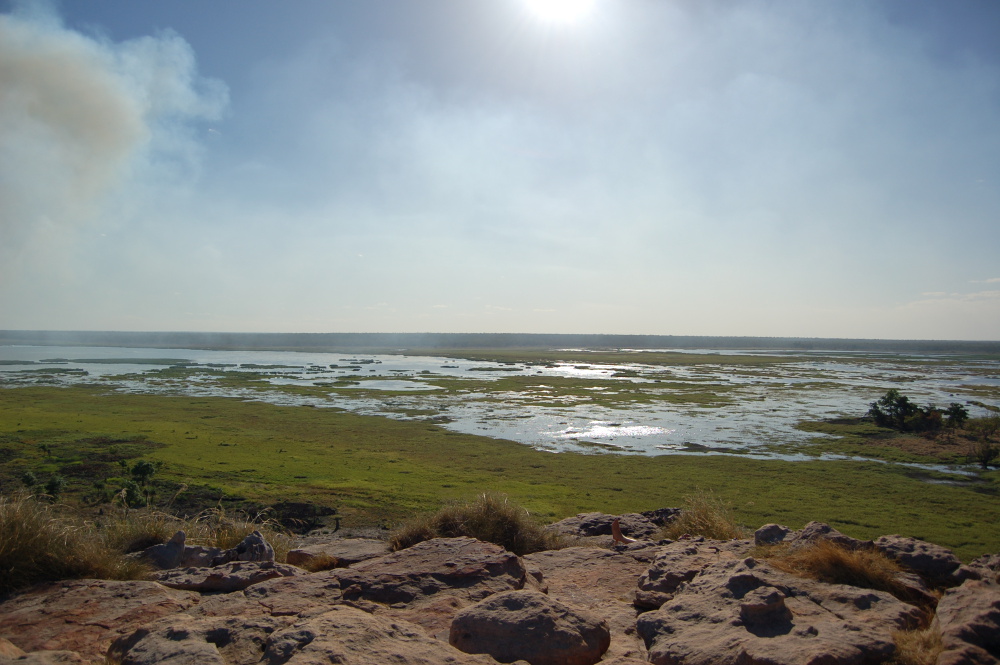 Kooljaman
WHERE?
Western Australia – 220 km north of Broome at Cape Leveque.
WHY?
Because the contrasts here take your breath away. The cliffs are red like they are only in Australia. The sand is snow white and the Indian Ocean is – well, the Indian Ocean. Turquoise and clear.
Read more: http://www.kooljaman.com.au/comfort.html

Sal Salis
WHERE?
Western Australia – about 1200 km north of Perth or a good hours drive south of Exmouth.
WHY?
The Location. The remoteness. The whale sharks. The humpback whales. But more than anything because you can wake up in the morning, run down to the beach and go snorkeling. Ningaloo Reef is – unlike the Great Barrier Reef – within swimming distance of the beach.
Read more: http://www.salsalis.com.au/

Karijini Eco Retreat
WHERE?
Western Australia – about 1400 km north of Perth
WHY?
Because I've never been to Karijini – and I think that's a mistake!
Read more: http://www.karijiniecoretreat.com.au/
Haggerstone Island
WHERE?
Queensland, Great Barrier Reef
WHY?
Because it's on Conde Nast's list of "must go to" places. And because I've never been on a Robinson Crusoe island….
Read more: http://www.haggerstoneisland.com.au/

Jabiru Safari Lodge
WHERE?
Queensland – At The Mareeba Wetlands
WHY?
It's been on my bucket list for years. The Atherton Tableland is "The foodbowl of the tropics" – who would like that? I'd go wildlife spotting and canoing and wake up to the sound of birds.
Read more: http://www.jabirusafarilodge.com.au/

Ikara Safari Camp
WHERE?
South Australia – Flinders Ranges
WHY?
Because the scenery in Flinders is magical and the wildlife abundant. I'd go hiking during the day and watch the sunset from my comfortable tent in the evenings.
Read more: http://www.ikarasafaricamp.com.au/

Kangaluna Camp
Where?
South Australia – Eyre Peninsula
WHY?
Because nobody goes here. I'd do the tour with Gawler Ranges Safaris called "Outback to the sea" because to me this is what Australia is all about – contrast and diversity.
Read more: http://www.gawlerrangessafaris.com/kangaluna-camp/

Cosy tents
WHERE?
Victoria – 2½ hours from Melbourne, close to Daylesford
WHY?
Because I missed it the last time I was in Australia. And I've been thinking about it ever since….
Read more: http://www.cosytents.com.au/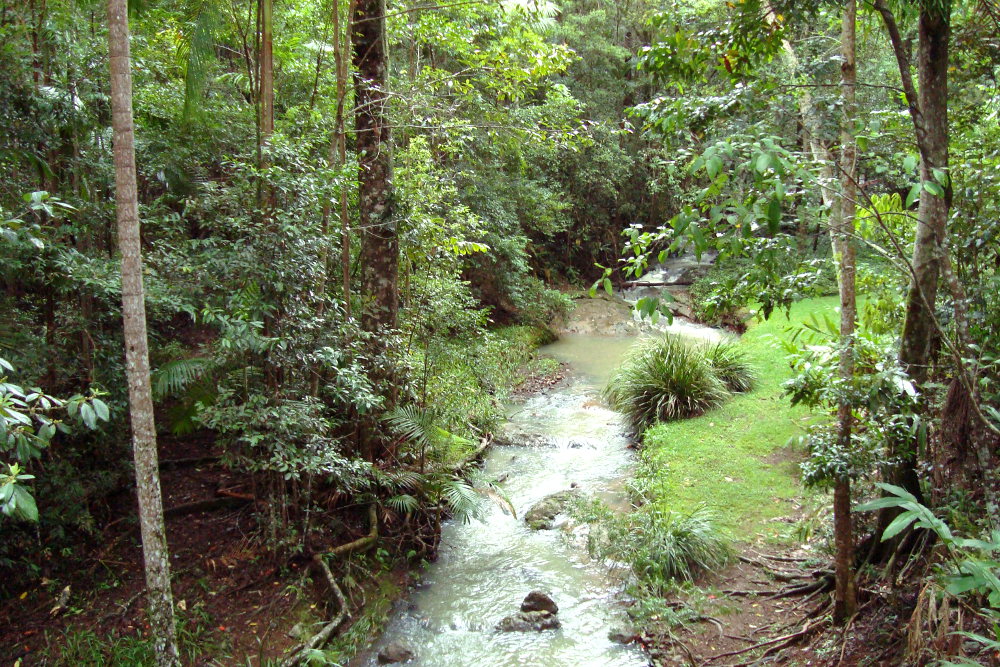 Silk Pavillions
WHERE?
New South Wales – West-northwest of Byron Bay
WHY?
Because it supports one of my favourite points perfectly; there's more to the Australian East Coast than beaches! In Border Ranges National Park you can find some of the world's oldest rainforest!
Read more: http://silkpavilions.com.au/
There are of course a million more places I'd like to go. But let's leave it at this now. We can always take a second round. And do feel free to give a comment or two if you've stayed at any of these places – or have a suggestion that should have been on the list!